Product Summary
Rebalancer [previously known as Anti-vaccinosis] assists in the removal of associated vaccine side effects without removing any vaccine benefits. Consider annual titer testing as an alternative to routine vaccinating. This ensures that your pet is protected without over vaccinating which can compromise health. It is dog & cat friendly.
Vaccine reaction symptoms can include (but are not limited to) -
Immediate symptoms:
fatigue/lethargy
muscle pain and/or stiffness
aggression or change in mood/behaviour
hives
Chronic or longer term symptoms:
skin eruptions - warts, rashes, cysts, hot spots
respiratory symptoms
digestive issues (vomitting, diarrhea, IBD, etc)
arthritis
ACL issues
tumors
recurrent ear infections
aggression
hair loss
stiffness/soreness
conjunctivitis
thyroiditus
seizures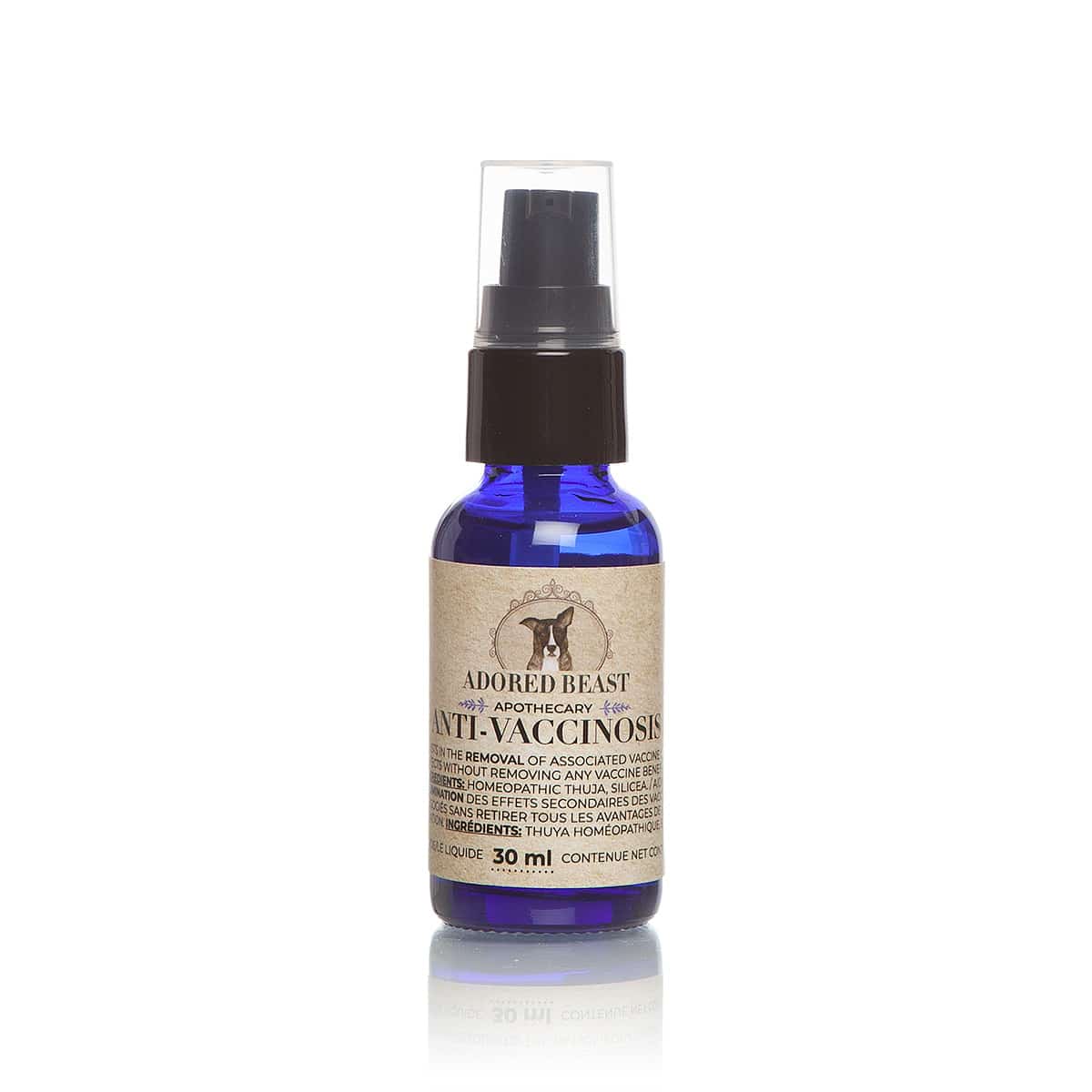 Product Video
More on Rebalancer [previously known as Anti-vaccinosis]
More about Rebalancer
Product Ingredients :
Active Ingredients
Silicea 30C
Thuja Occidentalis 12C
Inactive Ingredients
Demineralized water, Glycerin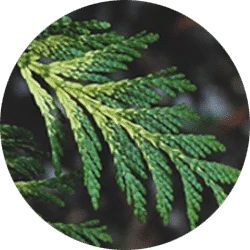 Thuja - Origin: Northern White Cedar/Arbor Vitae/Tree of Life
Acts on skin, blood, gastro-intestinal tract, kidneys, and brain. Has a specific antibacterial action, Thuja is used for respiratory tract infections such as bronchitis, bacterial skin infections, and cold sores. It is also used for painful conditions including osteoarthritis and a nerve disorder that affects the face called trigeminal neuralgia. It is indicated especially for the ill effects following a vaccine, or vaccinosis.

Primary vaccinosis remedy
Used for canine papillomas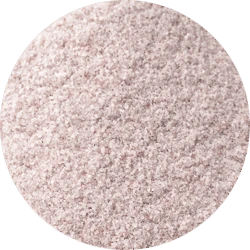 Silicea (Silica) - Origin: Pure flint, silicon dioxide - a natural chemical compound found in the earth
An abundant mineral in the earth's crust, silicea has a profound cleansing effect on the body. Silicea helps the body to expel or root out congestions and irritants, and eliminate non-functional matter. Silicea is used to help push foreign objects to the surface (think splinters), and is also useful for blocked tear ducts and salivary glands. Silicea may also be helpful when trying to manage conditions such as boils and abscesses.

Helps to remove toxic reaction from vaccinated animals
Used to push foreign objects to the surface
Helps with boils/abscesses
Useful for blocked tear ducts and salivary glands
Product Usage Directions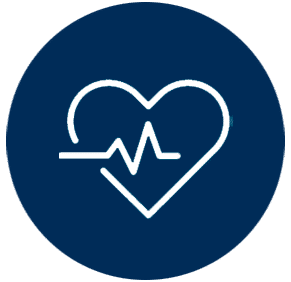 For healthy animals :
Give 4 pumps (0.5ml) by mouth twice per day for 2 days following an unavoidable vaccine.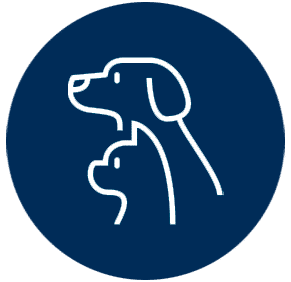 For puppies & kittens :
Give 2 to 4 (2 for smaller animals up to 4 for large and giant breed) pumps by mouth twice per day for 2 days following an unavoidable vaccine.
For very small animals (under 3 months/under 3 lbs), spray 2 pumps onto a clean spoon, use a needleless syringe to suck it up and place inside the cheek to avoid inhalation.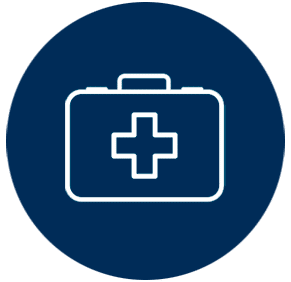 For chronic/symptomatic animals :
Give 4 pumps (0.5ml) by mouth twice per day for up to 10 days.
*Be careful to spray inside the cheek, not down the throat.
*If you see dramatic improvement or worsening of symptoms, stop dosing.
*If using this product as part of the Leaky Gut Protocol, please refer to that product page for specific instructions on how you can incorporate the Anti-Vaccinosis to get the most out of your Protocol!
Adored Beast Anti Vaccinosis Education Sheet
Product FAQ
Q : Will this interfere with medications and vaccinations?
A : Rebalancer [previously known as Anti-vaccinosis] is comprised of homeopathic remedies that are widely known to help clear the effects of the carriers used in vaccines without removing any of the "benefits" of the vaccines themselves.
Q : How many times can I repeat the cycle?
A : You can repeat the cycle once a month to once a week as long as every time you repeat it you are seeing positive results. If you are doing it weekly it should not be repeated for longer than 1 month, then you can go to once per month and again so long as each time your animal is getting better.
Q : How do I clean the pump if it contacts the mouth of my pet?
A : You can wipe the pump down with alcohol on a clean paper towel.
Q : If I am using the Leaky Gut Protocol, is there a benefit to repeating the Rebalancer?
A : Yes. You would be repeating because you are getting benefits ongoing with each repetition. Often the reason this happens is that a large portion of the chronic issue has been from over-vaccination.
Q : Does this expire?
A : Yes, please check the bottom of the bottle for the best before date.
Note
THIS INFORMATION IS INTENDED TO PROVIDE INFORMATION ONLY.
EACH ANIMAL HEALTH SITUATION IS UNIQUE. THIS INFORMATION IS NOT INTENDED FOR USE IN DIAGNOSIS OR TREATMENT OF SPECIFIC HEALTH PROBLEMS OR DISEASES, AND SHOULD NEVER BE CONSIDERED AS A SUBSTITUTE FOR VETERINARY ADVICE."
JJ E-Homez Holistic Pet Return Policy
Generally, all our products are strictly non-refundable nor exchangeable.
However, in the event you received an incorrect or defective item, or any other valid reason that you can't enjoy your purchase, we will provide a refund or an exchange, case by case basis.
All we ask is that when the item is returned, it should meet the following requirements:
Reach out to us to arrange an appointment to drop off your item at 216A Boon Lay Ave.
Item returned should be in their original & sealed packaging. Broken seals will not be accepted, unless there's a valid reason, based on case by case basis.
Please ensure at least 6 months of shelf life if it's a perishable item.
Send us your order confirmation email for refund verification.
Items not eligible for returns:
Food related, wearables, beds and carriers due to food safety & hygiene reasons.
Items that are purchased from promotional pricing from all of our sales channels.
Customers who had a history of returning more than 3 items.
When we receive the refunded/exchange item, we will review the condition of the item, and reach out to you to confirm and issue a refund/exchange within 7 working days. We regret that customers who decline to respect our policy will be ineligible for exchange, returns and refunds.
Do also note that if we find that a product has been intentionally damaged or tampered with, refunds will not be offered.
As generally, returns are not allowed otherwise, please check your order (e.g. type, size, colour, quantity, etc) before checking out. If you need help with any product, chat with us or please send us an email to jjehomez@gmail.com
Pre-order Items T&C
Please note of the following terms & conditions on all our Pre-order items :
Full payment is required for all Pre-order items.
Expect Pre-order items to be delivered between 3 to 15 working days (depending on which item) starting from your order date.
We will connect via WhatsApp or Email should there be any updates or concerns regarding your order.
Promotions
Website promotion for year 2022
Free Delivery for : orders above $38
*Terms & Conditions:
Website promotion is only applicable for orders/payments made via our website.
Promotions at other shopping platforms (Carousell, Lazada, Shopee, Amazon or Qoo10) is only applicable for orders/payments made via our shops within those shopping platforms.