Product Summary
A support/detoxifier, making it an excellent organ support. It is dogs and cats friendly.
Supports the portal (organ) system to remove toxins.
Helps regenerate healthy liver cells
Boosts the organ's ability to filter toxins from the blood
Aids in proper function of histamine (associated with allergies, chronic inflammation), protein synthesis and biochemical production for digestion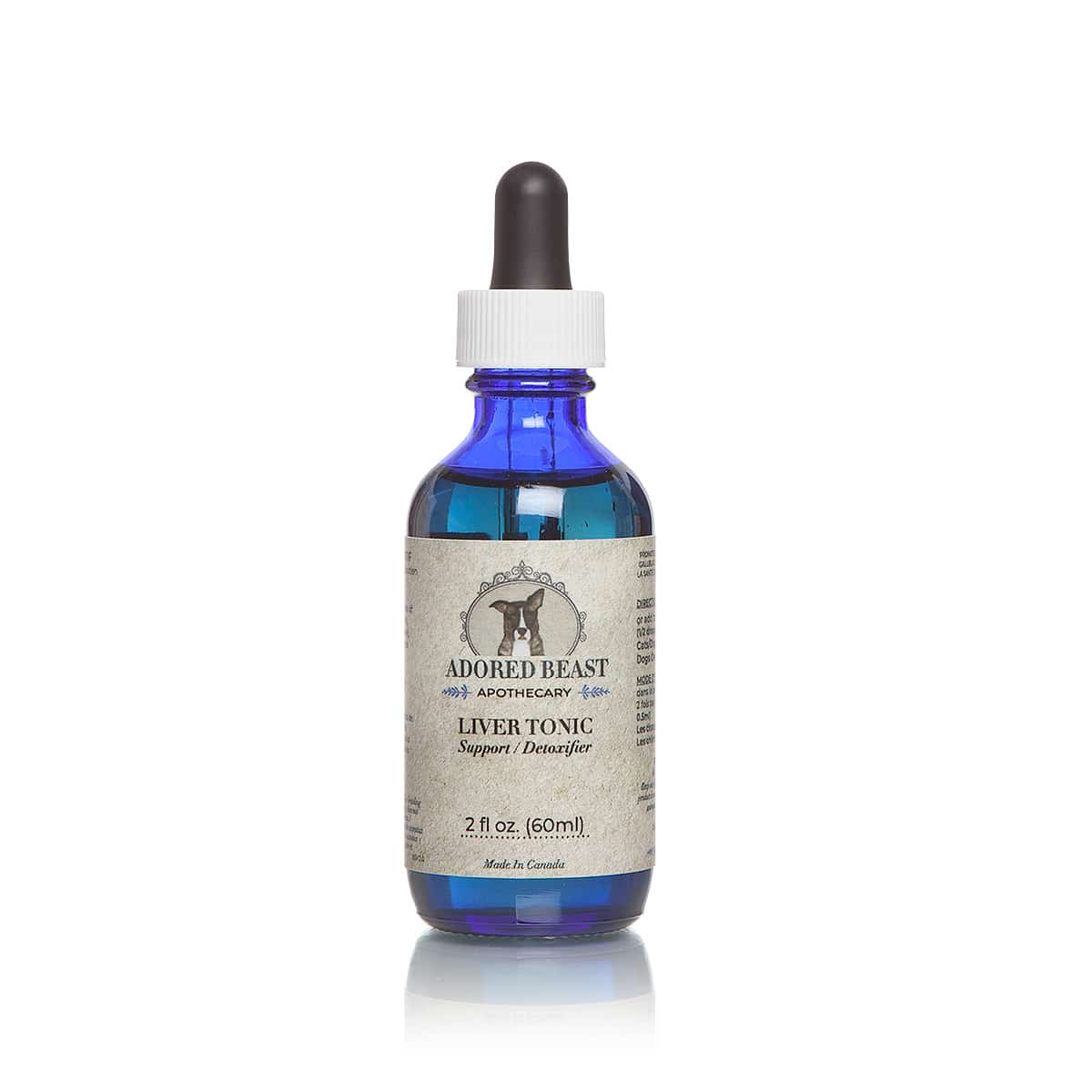 Product Video
Product Ingredients
The following ingredients are all herbal and originate from Mother Tincture. A proprietary blend containing extracts of -
Active Ingredients per 1ml
Taraxacum Officinalis (Dandelion Root)
Chelidonium majus (Greater Celendine)
Cardus Marianus (Milk Thistle)
Berberis Vulgaris (Barberry)
Inactive Ingredients
Organic Vegetable Glycerine
Water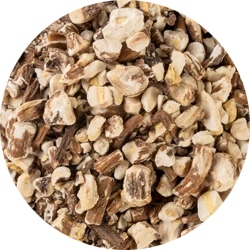 Taraxacum Officinalis (Dandelion Root)
Dandelions have been found to be some of the oldest and most nutritious plants on the planet. Dandelion root supports bile secretion and healthy digestion, promotes healthy liver function, and may help fight inflammation. Dandelion is highly nutritious and full of antioxidants, and supports the removal of toxins from the body. Rich in potassium, dandelion has been found to be supportive for hepatic and digestive complaints, as well as general constipation.
Supports liver, gallbladder
Stimulates bile production
Anti-inflammatory properties
Strong, but safe, diuretic
Supports heart, bladder, digestive system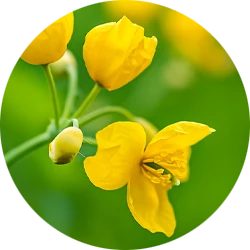 Chelidonium Majus (Greater Celendine)
Chelidonium possesses many active properties including isoquinoline alkaloids, chelidonine, proteolytic enzymes, sanguinarine, chelidoxanthine, flavonoids, and phenolic acids. Chelidonium has an affinity for the liver and gallbladder, and has a long history of use with disorders of the liver, spleen, gallbladder, kidney, intestine as well as problems related to the lungs. Chelidonium has been shown to support bile production, which helps with digestion, specifically by breaking down fat and facilitating toxin removal.
Detoxifying herb
Supports liver health
Helps with indigestion, jaundice and sluggish liver
Stimulates bile and pancreatic enzymes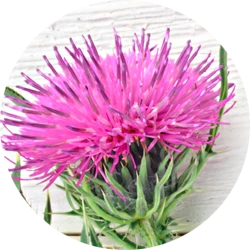 Cardus Marianus (Milk Thistle)
This plant can protect the liver from the effects of heavy metals, and drugs, and provide support in detoxification after exposure to solvents, pesticides, bacteria from food poisoning, and other toxins. Milk thistle works to stabilize liver cell membranes and acts as an antioxidant to protect liver cells from free radical damage. It also helps regenerate healthy liver cells and boosts the organ's ability to filter toxins from the blood.
Powerful herbal restorative
Protective effects on the liver
Helps with liver inflammation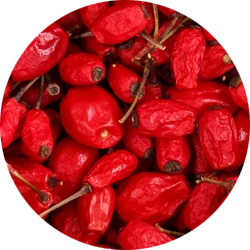 Berberis Vulgaris (Barberry)
Barberry, which contains berberine, helps inhibits the growth of bacteria and other disease causing organisms. It helps in boosting the body's immune system as well. It helps in detoxifying as well as stimulating the liver, improving function. Barberry is commonly used for gastritis, ulcers, and ulcerative bowel problems. In problems like renal colic, barberry helps in easing the soreness and burning caused by this condition. It contains powerful astringent properties that help kill negative intestinal bacteria.
Powerful herbal restorative
Protective effects on the liver
Helps with liver inflammation
Product Usage Directions
Squirt directly into the mouth or add to food 2 times per day.
| Animal Weight | Dosage |
| --- | --- |
| Dogs Under 6 lbs (below 2.7kg) | 1/4 dropper (0.25ml) |
| Dogs 7 lbs - 60 lbs (3.2-27.2kg) | 1/2 dropper (0.5 ml) |
| Dogs Over 60+ lbs (27.2kg +) | 1 dropper (1 ml) |
| ALL CATS | 1/4 dropper (0.25 ml) |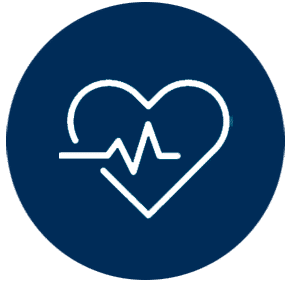 For healthy animals :
Use consecutively for 30-60 days to support liver, gallbladder, kidney and pancreas health.
Can be used 2-3 times per year to maintain organ function.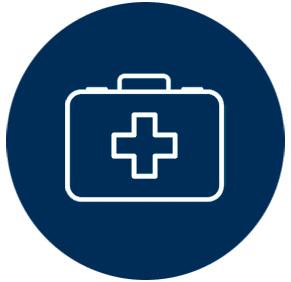 For chronic/symptomatic animals :
Can be used for longer than 60 days for dogs with elevated liver enzymes or other chronic conditions.
Do consult your veterinarian.
*In chronic cases where symptoms do not begin to improve within 10 days, it is best to consult your veterinarian.
Product FAQ
Q : Will this "detox" my pet?
A : It will help to support your animal's liver, kidneys, gallbladder, and pancreas. All of these organs are paramount in the detoxification process so by supporting them, it helps those organs to detoxify in a healthy way. We have seen great results in helping the liver to work at detoxifying against drugs and chemicals. For example, antibiotics, steroids, NSAIDs, and flea and tick meds.
Q : Will my pet experience uncomfortable side effects?
A : The wonderful thing about this product is that it is so gentle yet so effective. We have not had any experience with any animals feeling uncomfortable. In fact, it is the opposite! Often the animal will feel so much better because the are gently and correctly detoxifying!
Q : Will this interfere with other liver medications?
A : We have used it for years with animals that are on all kinds of liver medications but it is ALWAYS best to check with your veterinarian if your animal is on any medication.
Q : How long will it last?
A : Up to 60lb dog - 1 bottle will last 60 days, Over 60lb dog - 1 bottle will last 30 days
A personal note from Julie:
I can personally say that I have used this product as an adjunct therapy on dogs, cats, and horses through my veterinary clinic for 18 years and have had amazing results with everything from skin disease, liver tumors or liver health, Cushing's disease, cancer, toxins, pancreatitis, kidney disease to supporting the side effects of drugs that need to be used like seizure medication… It is so easy and safe on the system yet so supportive in the healing process.
Note
REFRIGERATE AFTER OPENING
SAFE AND EFFECTIVE USE IN PREGNANT ANIMALS OR THOSE INTENDED FOR BREEDING HAS NOT BEEN PROVEN.
IF ANIMAL'S CONDITION WORSENS OR DOES NOT IMPROVE, STOP PRODUCT ADMINISTRATION AND CONSULT YOUR VETERINARIAN.
THIS INFORMATION IS INTENDED TO PROVIDE INFORMATION ONLY.
EACH ANIMAL HEALTH SITUATION IS UNIQUE. THIS INFORMATION IS NOT INTENDED FOR USE IN DIAGNOSIS OR TREATMENT OF SPECIFIC HEALTH PROBLEMS OR DISEASES, AND SHOULD NEVER BE CONSIDERED AS A SUBSTITUTE FOR VETERINARY ADVICE."
JJ E-Homez Holistic Pet Return Policy
Generally, all our products are strictly non-refundable nor exchangeable.
However, in the event you received an incorrect or defective item, or any other valid reason that you can't enjoy your purchase, we will provide a refund or an exchange, case by case basis.
All we ask is that when the item is returned, it should meet the following requirements:
Reach out to us to arrange an appointment to drop off your item at 216A Boon Lay Ave.
Item returned should be in their original & sealed packaging. Broken seals will not be accepted, unless there's a valid reason, based on case by case basis.
Please ensure at least 6 months of shelf life if it's a perishable item.
Send us your order confirmation email for refund verification.
Items not eligible for returns:
Food related, wearables, beds and carriers due to food safety & hygiene reasons.
Items that are purchased from promotional pricing from all of our sales channels.
Customers who had a history of returning more than 3 items.
When we receive the refunded/exchange item, we will review the condition of the item, and reach out to you to confirm and issue a refund/exchange within 7 working days. We regret that customers who decline to respect our policy will be ineligible for exchange, returns and refunds.
Do also note that if we find that a product has been intentionally damaged or tampered with, refunds will not be offered.
As generally, returns are not allowed otherwise, please check your order (e.g. type, size, colour, quantity, etc) before checking out. If you need help with any product, chat with us or please send us an email to jjehomez@gmail.com
Pre-order Items T&C
Please note of the following terms & conditions on all our Pre-order items :
Full payment is required for all Pre-order items.
Expect Pre-order items to be delivered between 3 to 15 working days (depending on which item) starting from your order date.
We will connect via WhatsApp or Email should there be any updates or concerns regarding your order.
Promotions
Website promotion for year 2023
Free Delivery for : orders above $38
*Terms & Conditions:
Website promotion is only applicable for orders/payments made via our website.
Promotions at other shopping platforms (Carousell, Lazada, Shopee, Amazon) is only applicable for orders/payments made via our shops within those shopping platforms.