The Making of WildWash
WildWash is a naturally derived pet shampoo and cosmetic range unlike any other. Quintessentially British, it is made in the beautiful English countryside overlooking the hills of Glastonbury.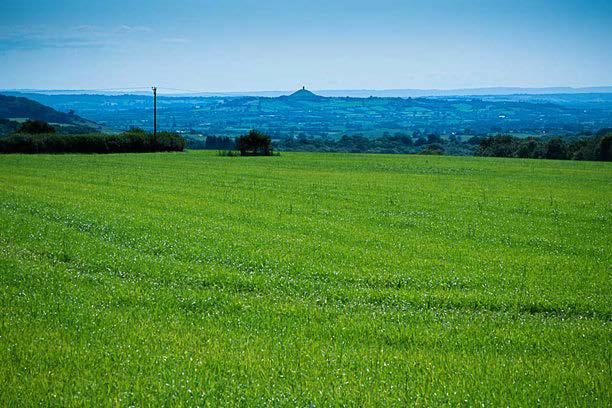 Each WildWash product is researched extensively to make sure it fulfils every purpose. Our products are kind to our pets, to ourselves and to the environment and there is no compromise with using a natural shampoo on your pet. Our shampoo for light costs will lighten your pet's coat beautifully and naturally without stripping the coat or harming the skin.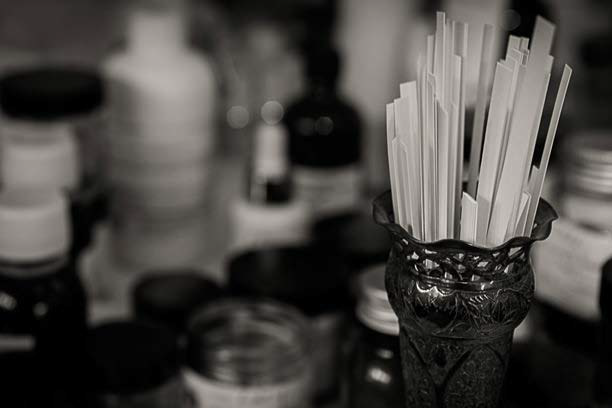 Every product starts with a brain storming session with the wonderful Richard, owner of the apothecary that makes our products. His experience and knowledge of working with natural ingredients is almost overwhelming and we feel blessed to have met him. The ingredients we use are chosen for their quality, traceability and transparency of manufacture. It is very important to us to know that our base ingredients can be traced back to their origin and are as natural as possible.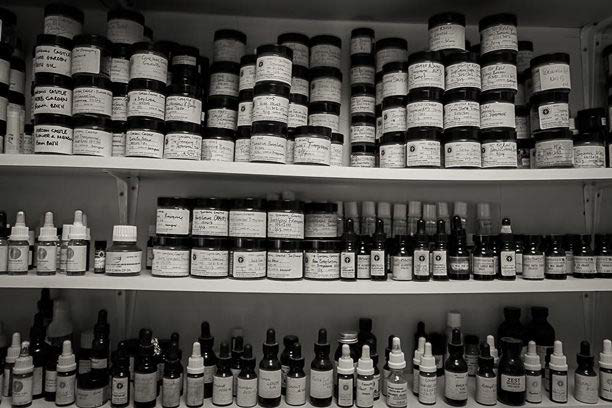 We discuss which product we want to make, what we want to achieve and of course, the ingredients we would like to use. Our renowned apothecary is recognized as one of the top 10 natural perfumers in world, so we spend time developing unique, divine fragrances that our customers know and love.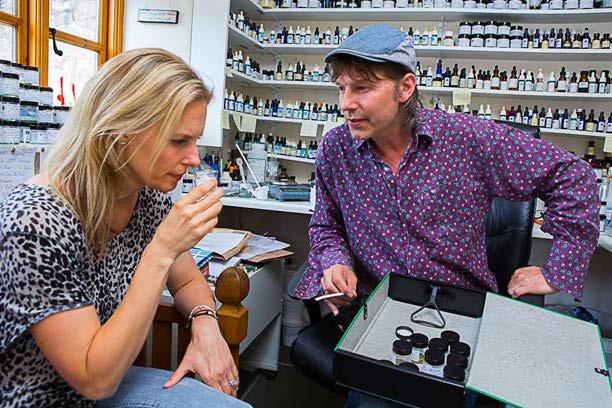 The 100% pure essential oils that form our fragrances, also play a huge part in the performance of our products. For example the sweet orange in our shampoo for dark or greasy coats helps to clarify greasy hair and skin whilst still imparting a beautiful shine to the coat. Its scent is one of my favourites, and together with the other essential oils used, it creates a stunning natural fragrance. The scents that we develop for our products are made by hand with precision and recreated for every product run in the perfume room which smells so good we never want to leave!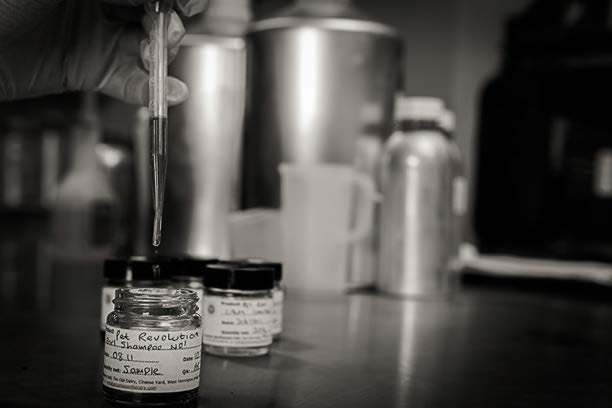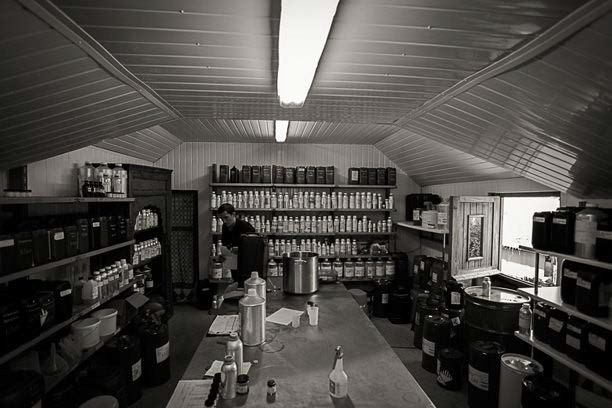 WildWash is handmade and hand stirred to perfection. We in fact stirred our very first batch of conditioner, which was incredibly hard work! I hadn't realised the muscle power needed for the job and am very happy to leave that to the professionals who do it the best!!!!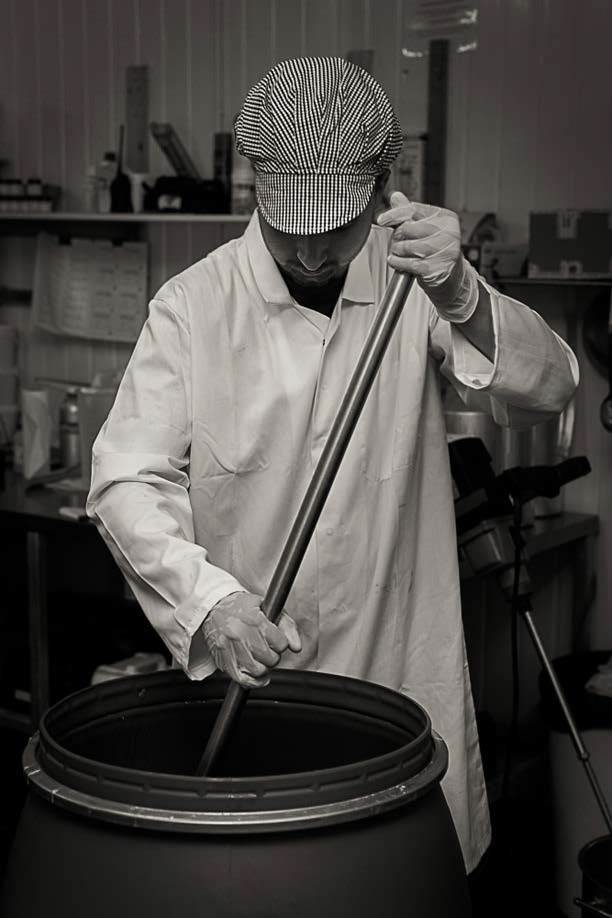 Lastly of course, once each product is made, stability tested and signed off, it is time to bottle and label. This process, again done by hand, is so exciting for us because it is the last phase before we are able to bring our range to market.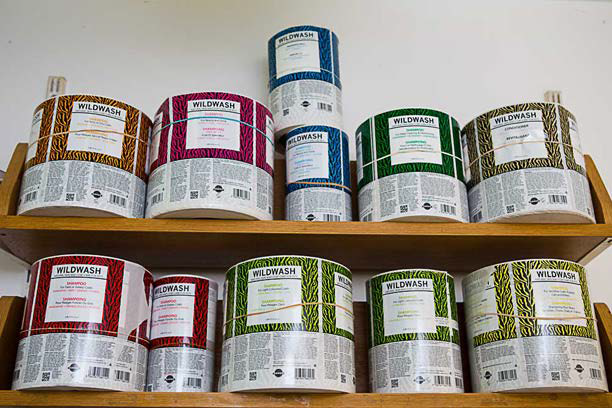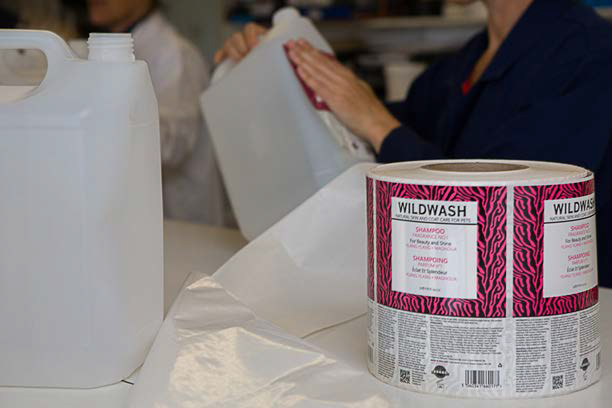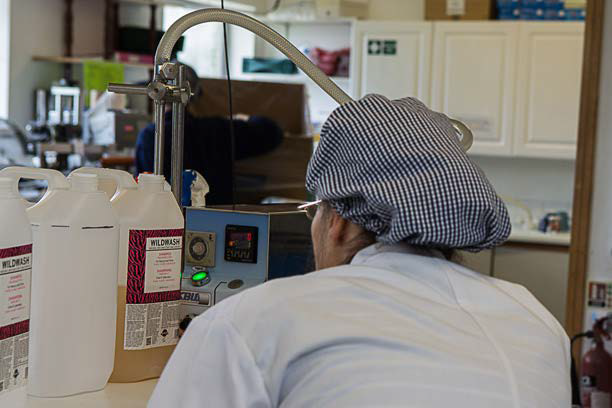 We would like to thank our apothecary for the support and the understanding they have given us to enable us
to create WildWash.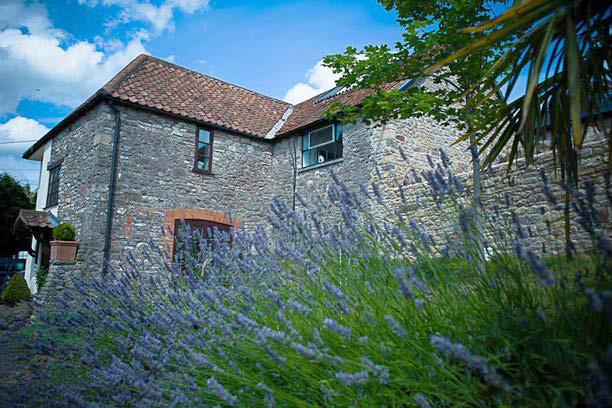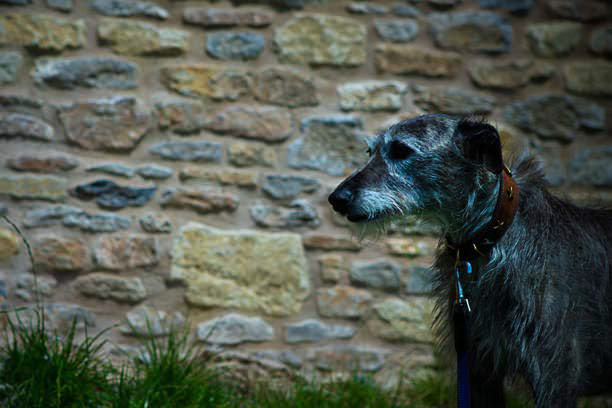 Since we launched WildWash, we have been inundated with wonderful emails, letters and testimonials from pet owners all over the world about the benefits of our products. We will always maintain the quality of our products and the quality of our ingredients to bring you what we believe to be the best pet care range available.