Dog Detox Summit
Our dogs are sicker than ever before, but why? Is it because of lifestyle, diet, or are they more prone to disease?
The truth is, even if you're doing everything right regarding your dog's health, you really can't outrun chemical toxicity. From our dogs' food, to the home environment and out in nature, no matter where you go these days harmful toxins can be found everywhere.
Since our dogs have more heightened senses and are closer to the ground they often take the biggest hit when it comes to toxicity consumption and poisoning. The sad thing is that it is rarely talked about and most pet owners are never educated about the significant health challenges that come with the consumption of toxins.
Once toxins are ingested, the GI tract is first in sight then the rest of the body begins to suffer. Common signs of toxin damage in your dog may include elevated liver enzymes, vomiting, muscle tremors, panting, seizures, hyperactivity, weakness, increased heart rate, anorexia, increased thirst and urination, liver failure, hemorrhage, and even death.
That's why it's critical to get informed about the most common toxins that could be affecting your dog and then the exact strategy you need to ensure you can raise your dog in a safe, toxin-free environment. Fortunately, Dr. Odette Suter, one of the world's most renowned veterinarians, has brought together the world's leading experts to share how to reduce these toxicity levels and ensure your dog is healthy well into their later years.
Click here to get your pass to the Dog Detox Summit today!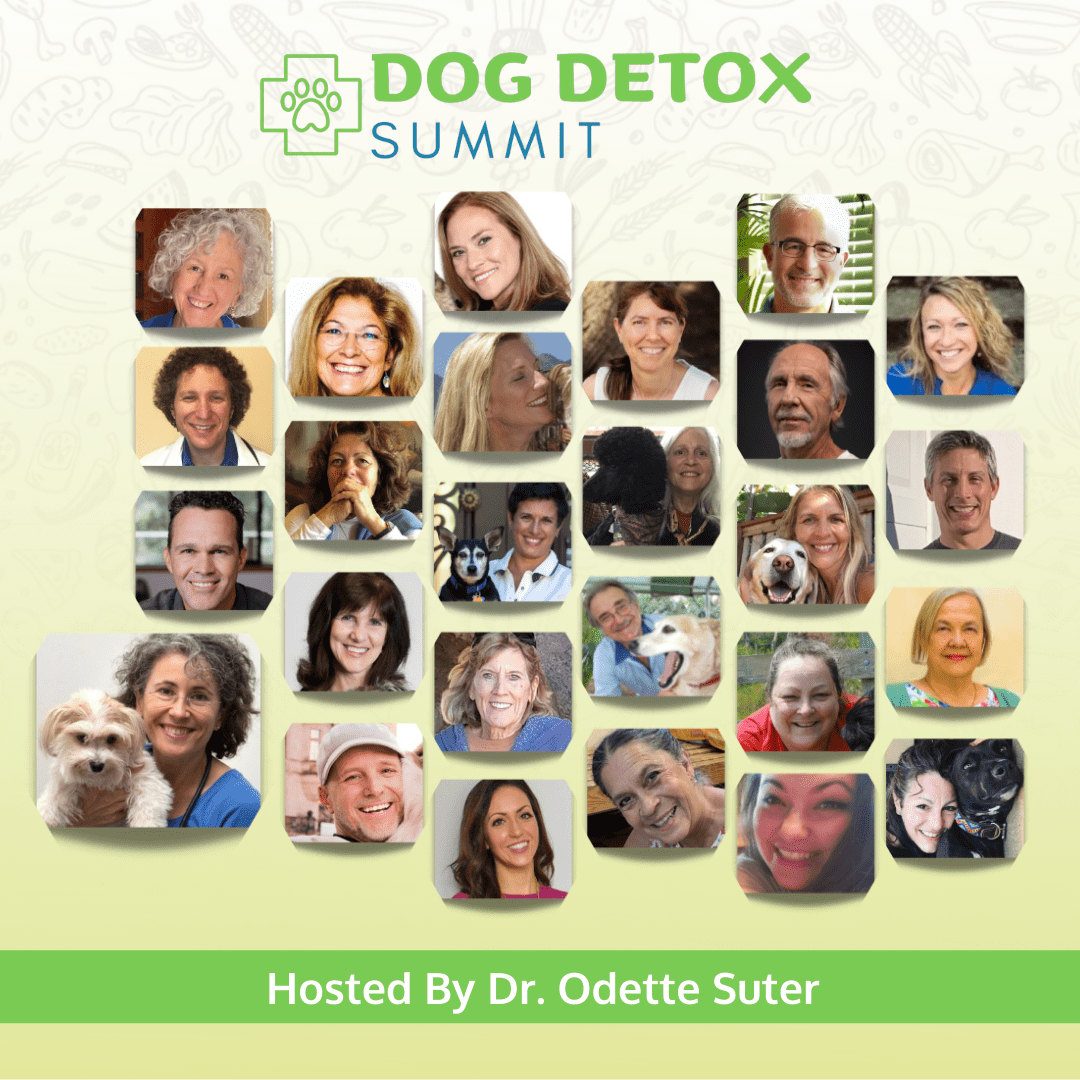 The World-Class Veterinarians & Dog Detox Experts You'll Be Learning From With The Dog Detox Summit Premium Pass
---
Day 1:

Fundamentals of Detoxification and Health
Dr. Holly Ganz Chief Science Officer
The Importance Of The Microbiome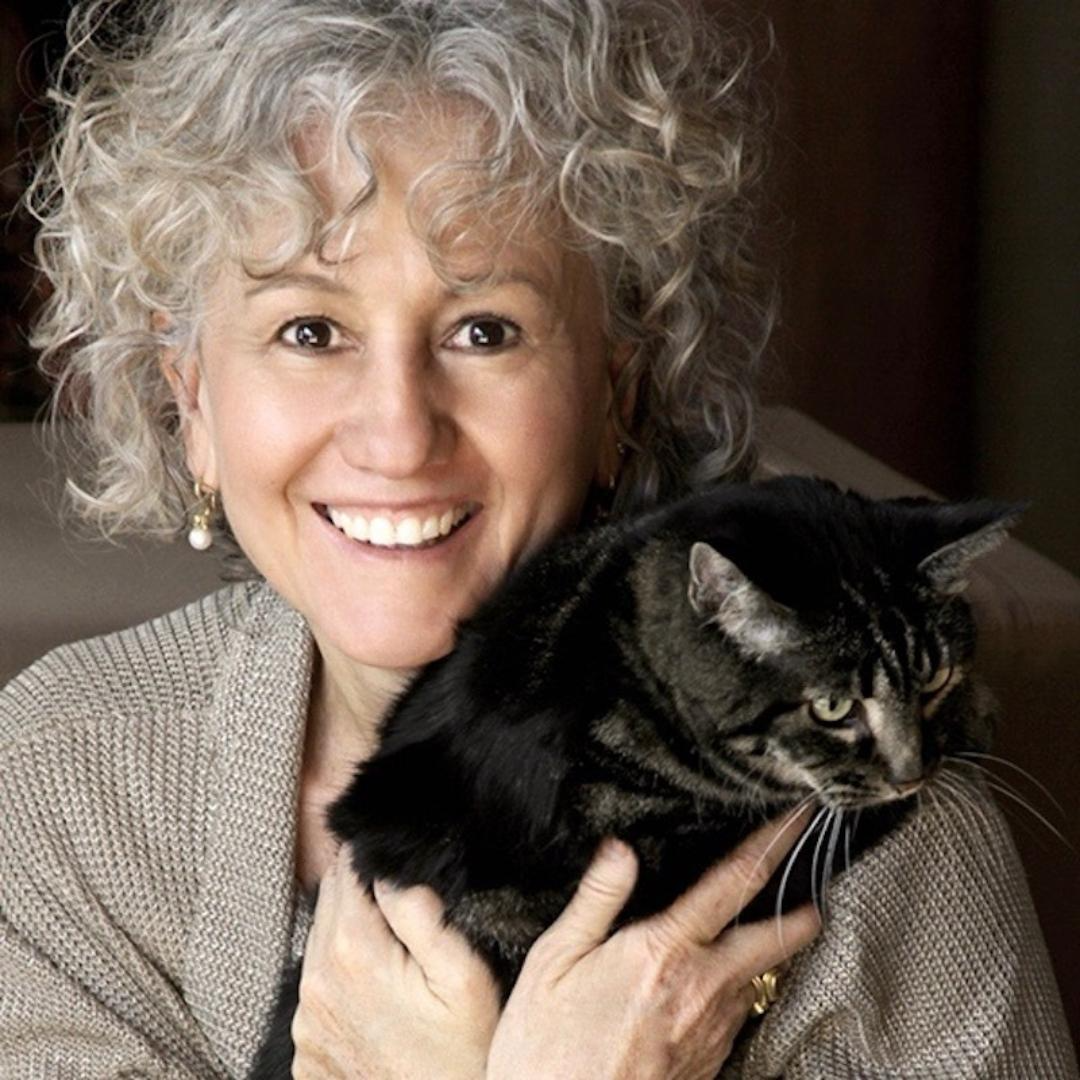 Dr. Dee Blanco Holistic Veterinarian

Detox Pathways and Steps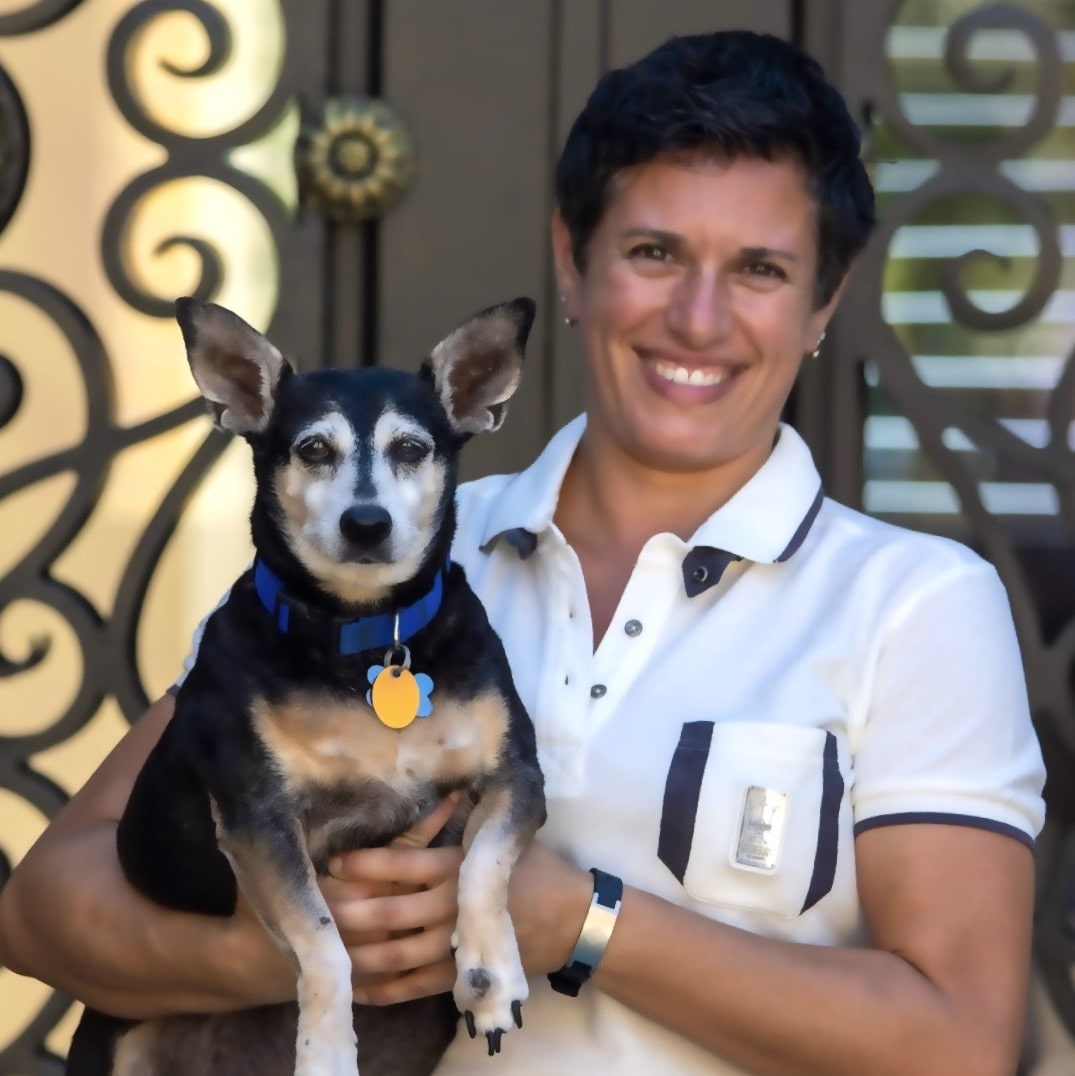 Dr. Angelique Barbara Doctor of Chiropractic
Lymphdrainage for Dogs with a focus on Kinesiology Taping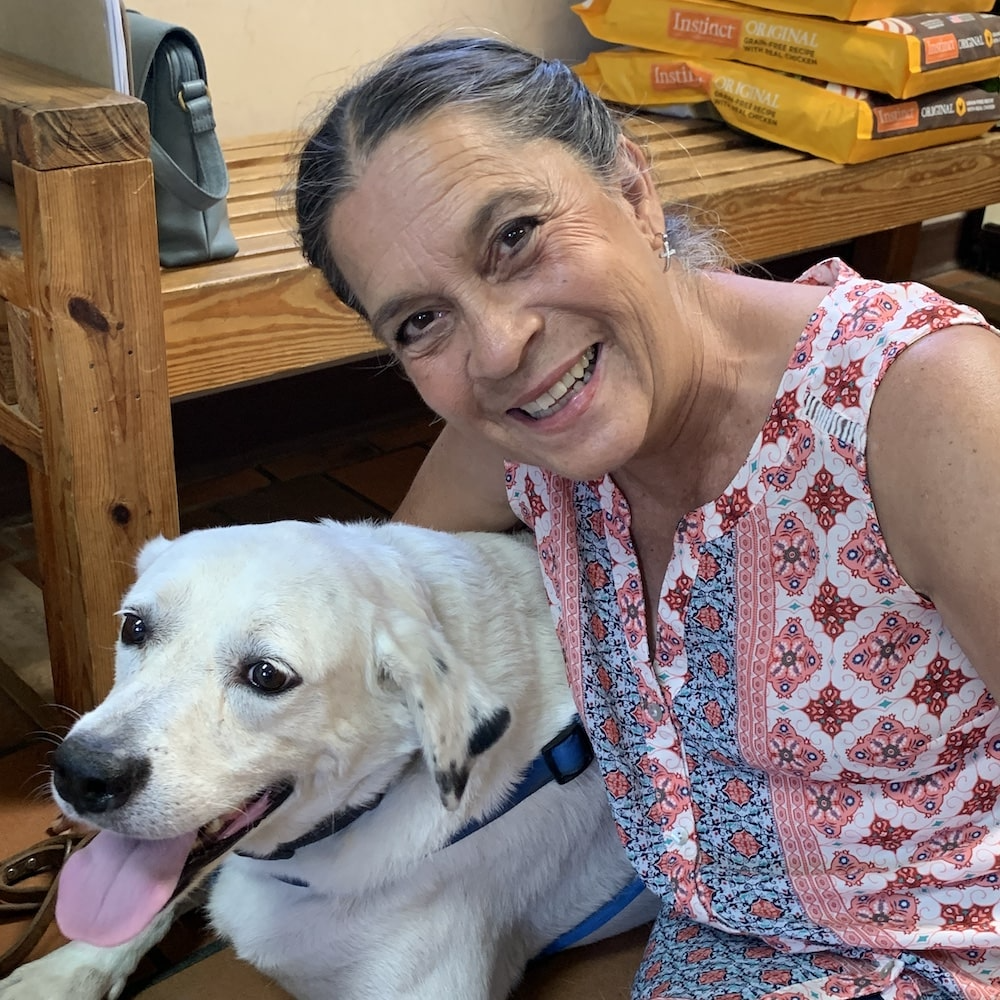 Dr. PJ Broadfoot Veterinarian

Homotoxicology, Rejuvenation and Thymus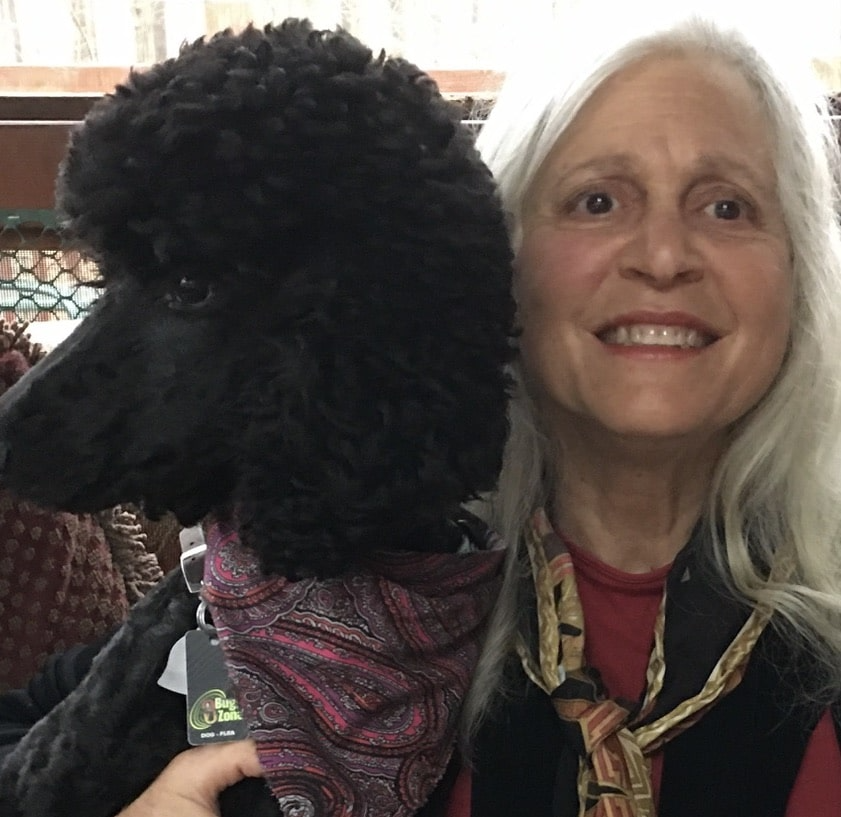 Dr. Margo Roman Holistic and Integrative Veterinarian
Medical Ozone and Microbiome Restorative Therapy
Dr. Gary Richter Integrative Veterinarian

Medical Cannabis for Pets

---
Day 2:

Toxic Exposures - Where Toxins Come From
Zach Bush, MD Multi-disciplinary Physician and International Educator
The Turning Point for Our Pets & Humanity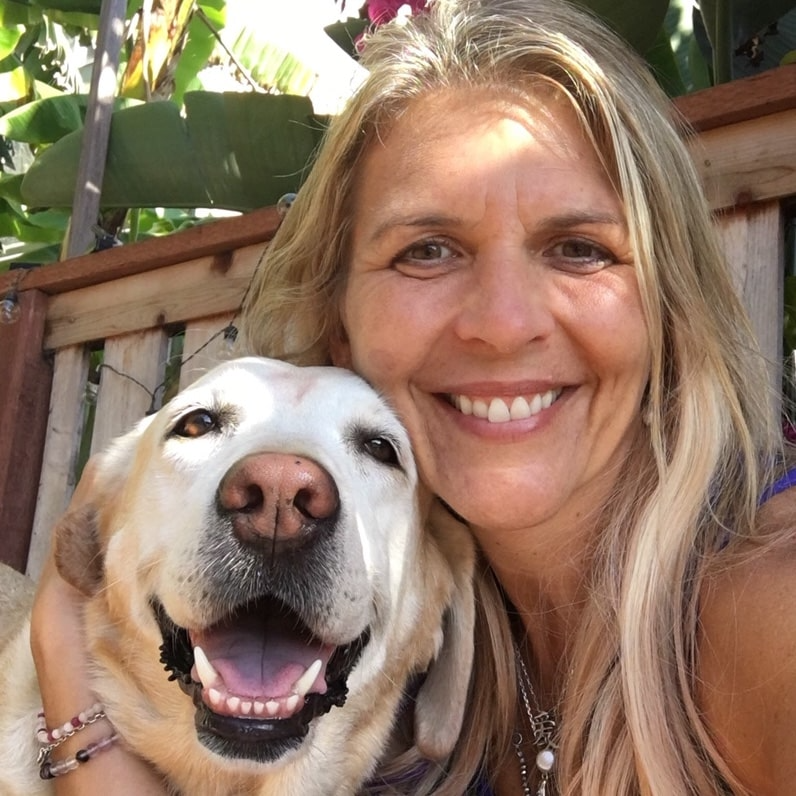 Dr. Katie B Kangas Holistic Veterinarian

Dental Health and Detox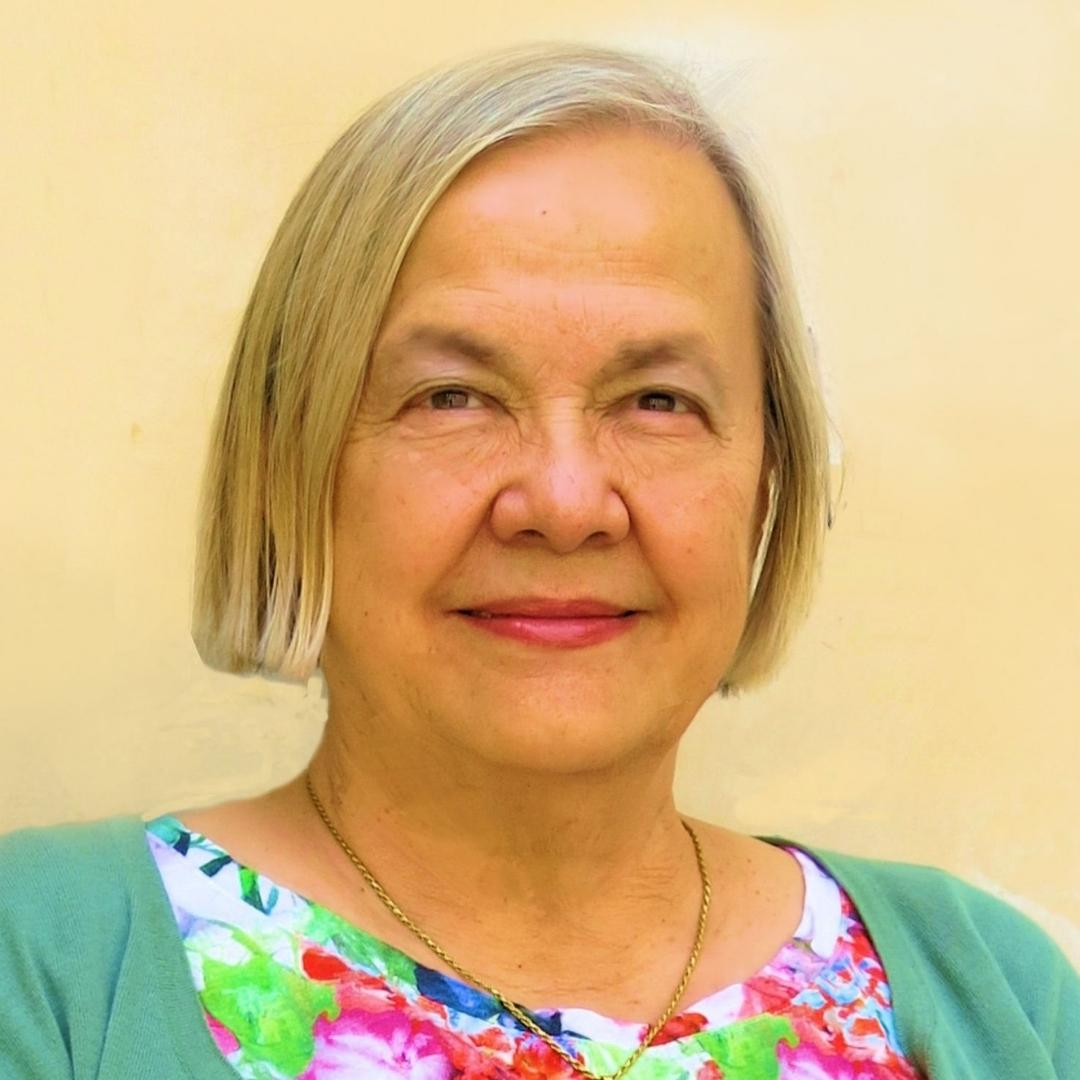 Dr. Jean Dodds Veterinarian
Vaccine Related Issues Today & Tomorrow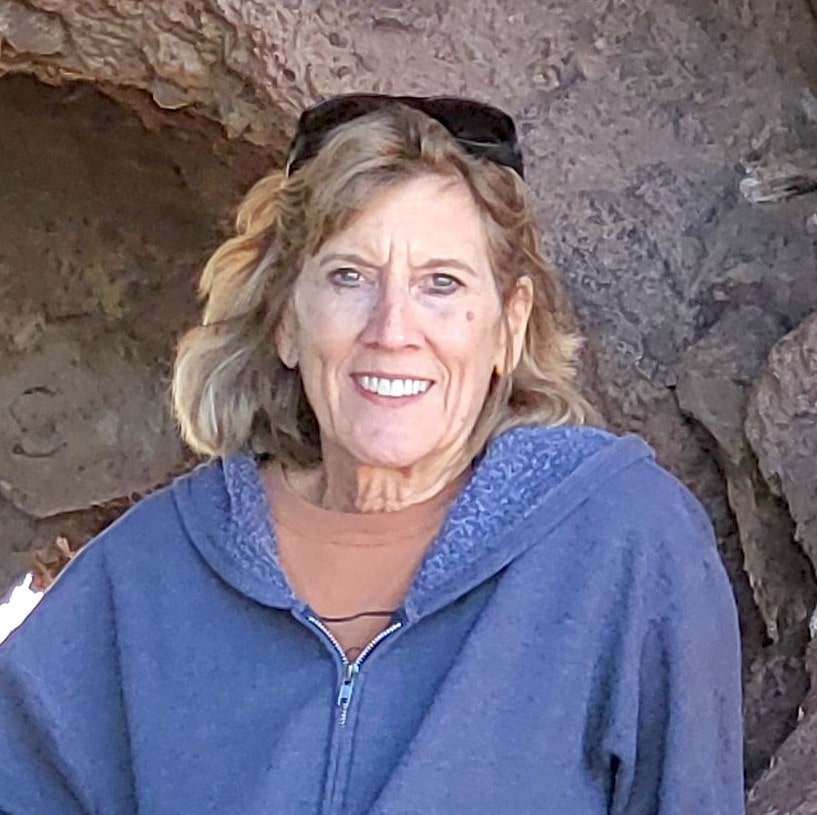 Dr. Ava Frick Veterinarian

Finding Toxins in Hair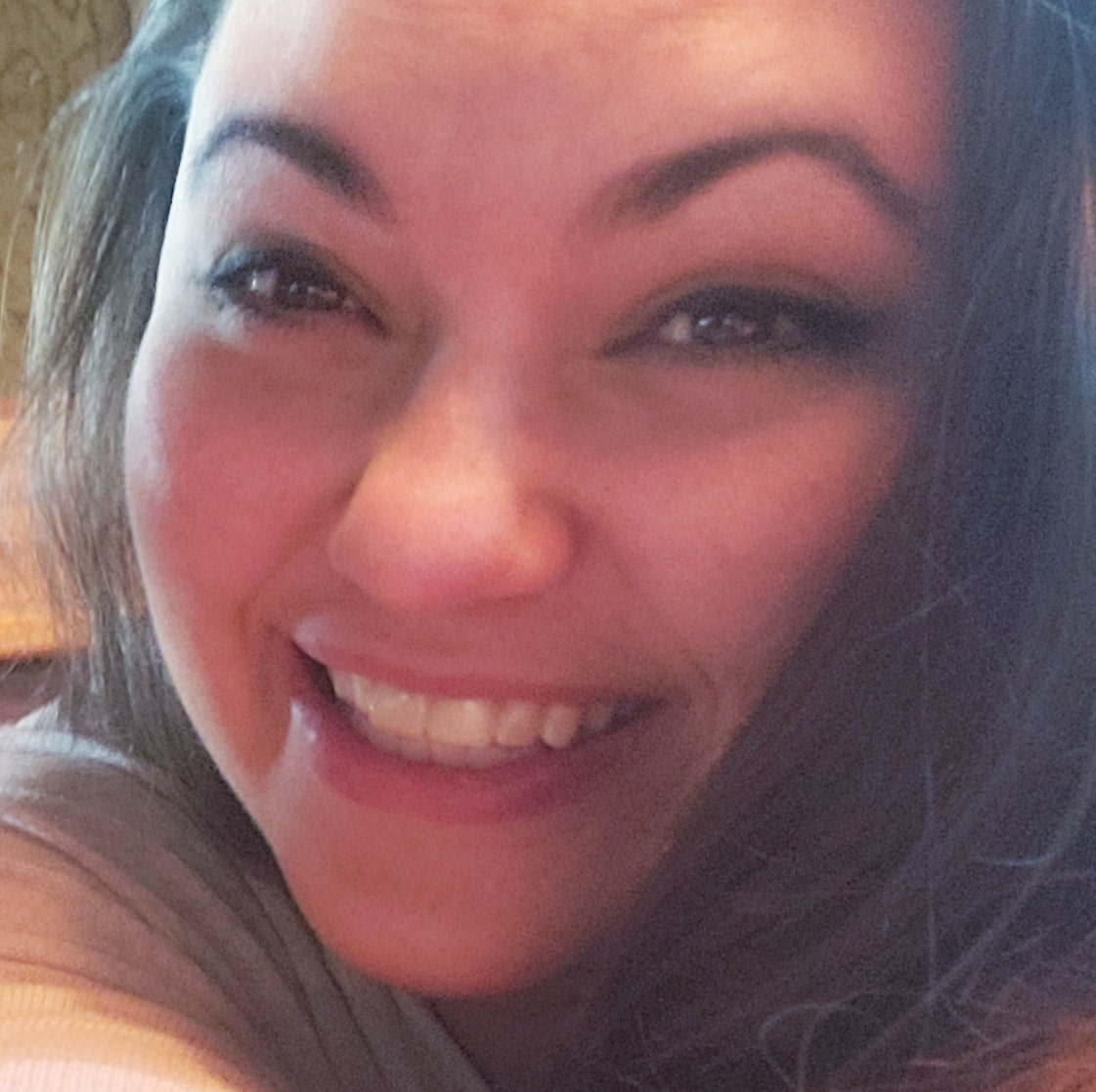 Chelsea Kent Pet Nutritionist

What's in Food and How Processing Affects It

---
Day 3:

How to Support the Body in Detoxification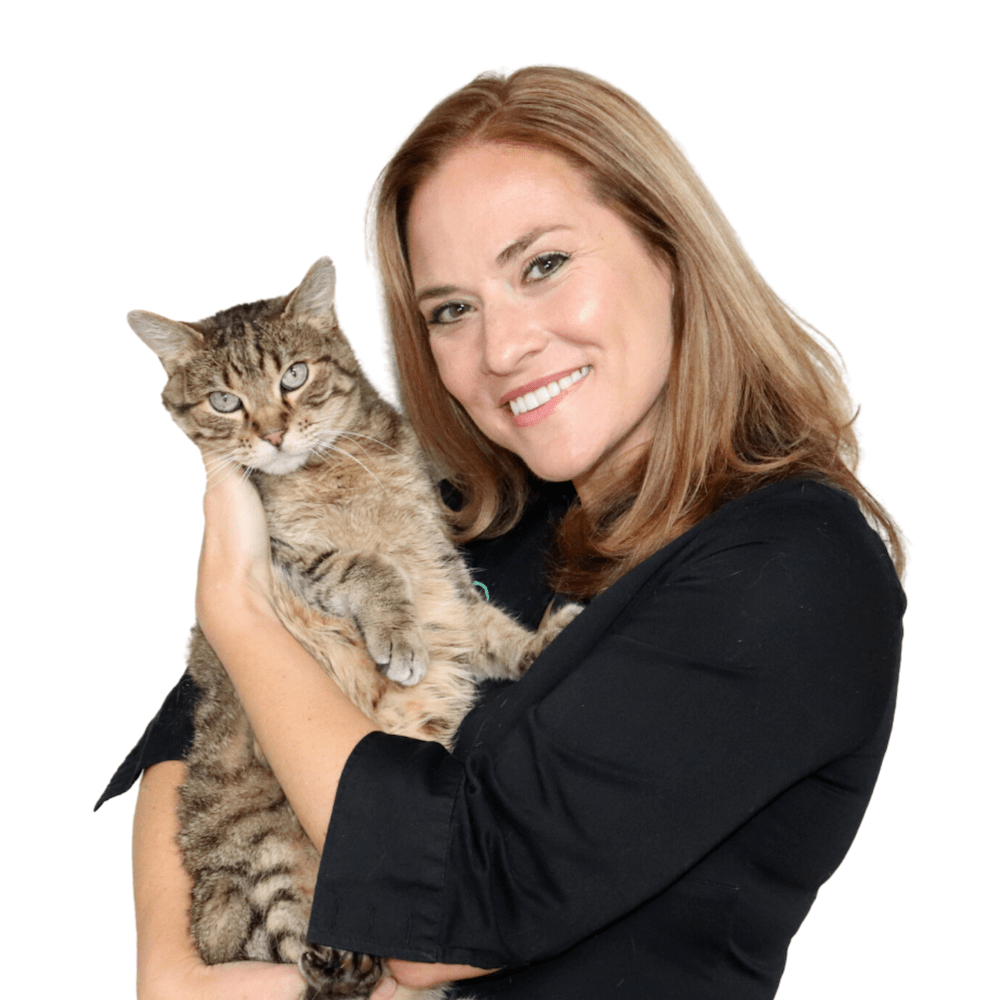 Dr. Katie Woodley Holistic Veterinarian
Essential Oils & Safe Pet Detox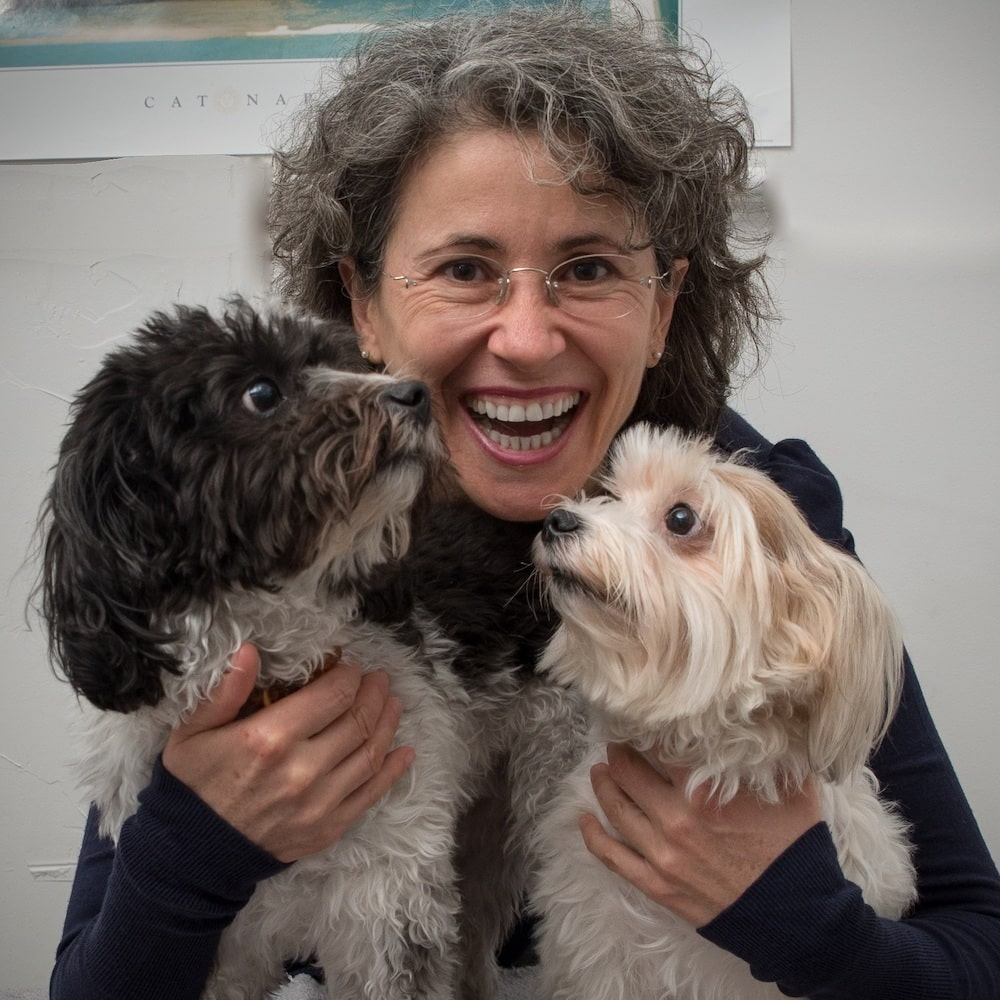 Dr. Odette Suter Holistic Veterinarian

"Water - A New Paradigm"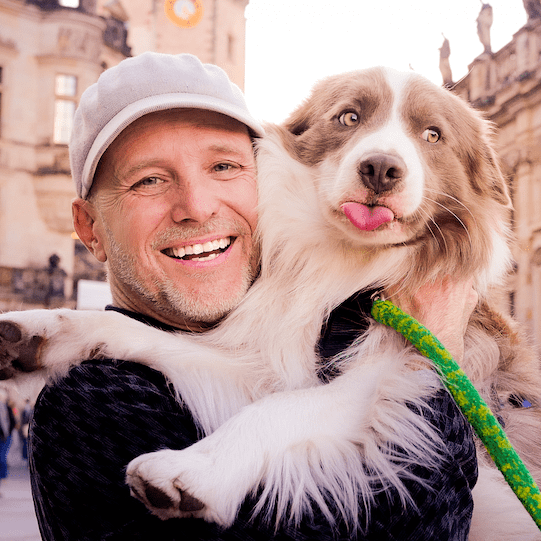 Dr. Peter Dobias Holistic Veterinarian
The Role of Minerals and Vitamins in Detox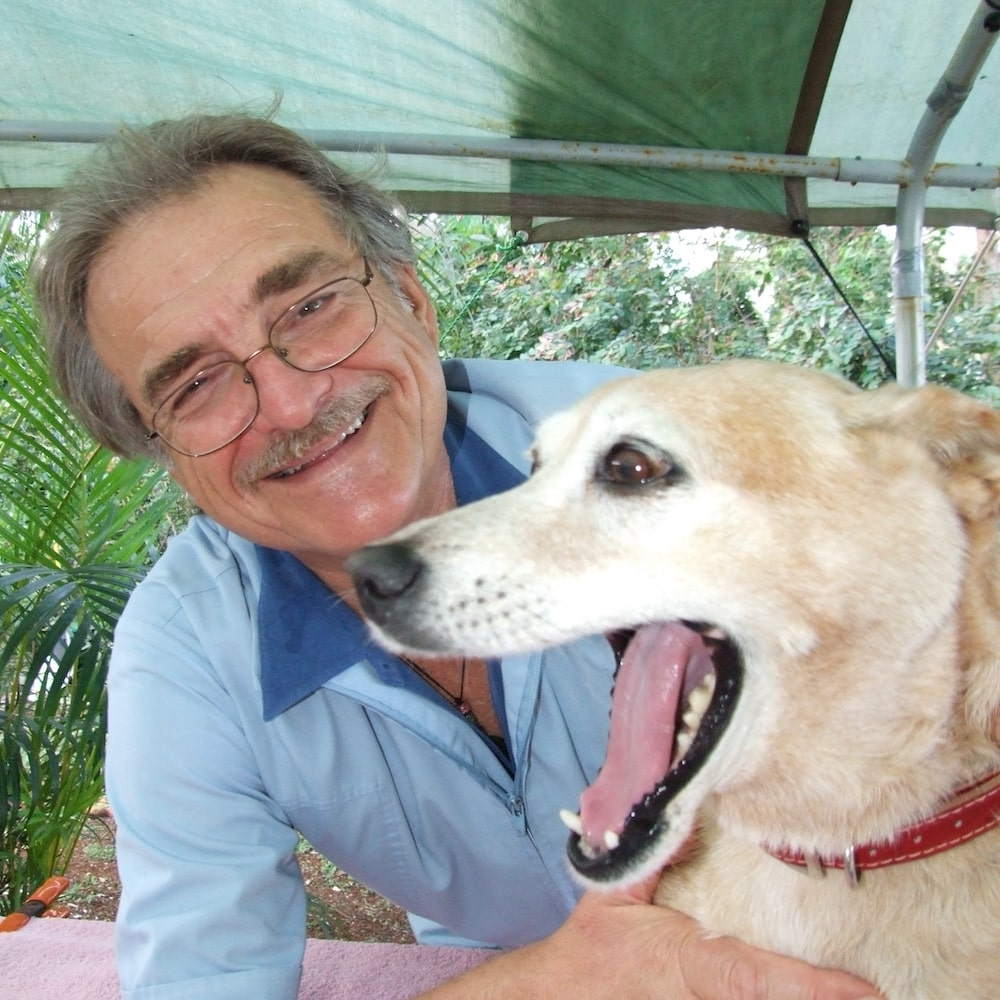 Dr. Ihor Basko Holistic Veterinarian

Fasting and Detoxification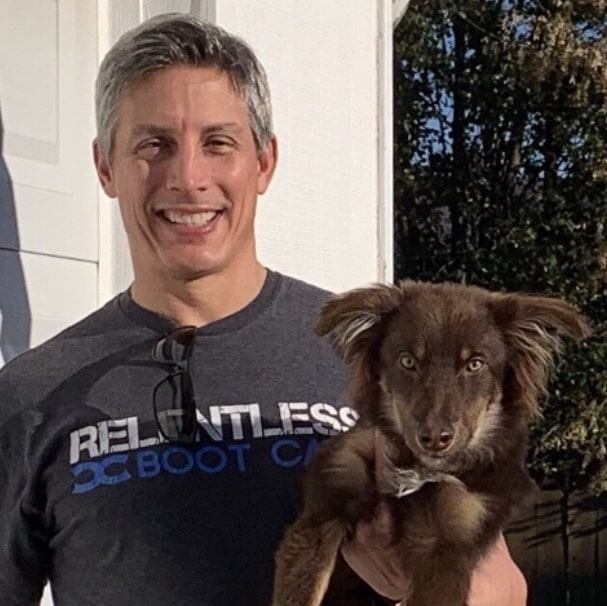 Jason Donas Owner/CEO Venjenz & VenjenzK9
Pet Detox Using Binders

---
Day 4:

Cleaning up Energetic Toxins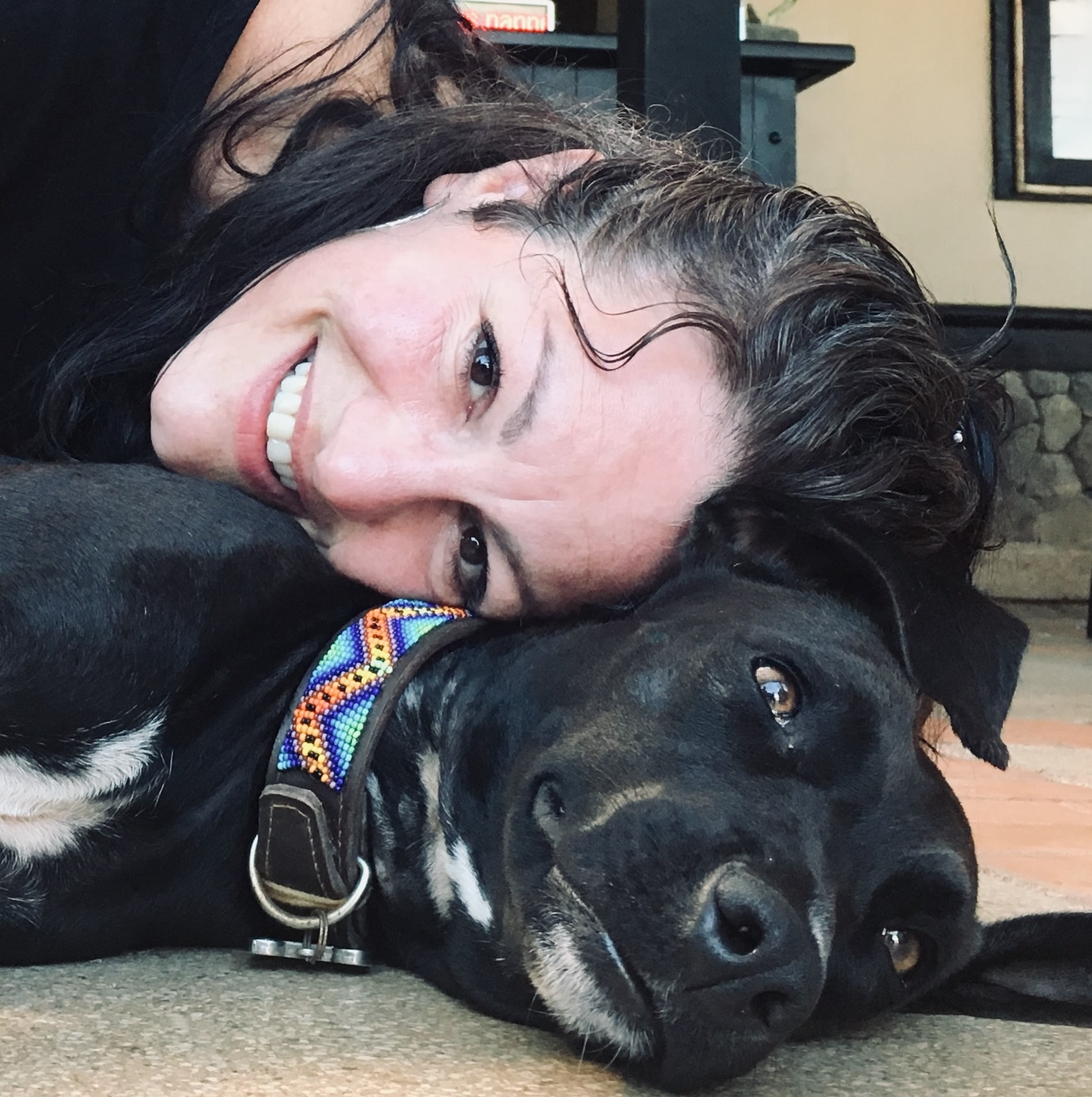 Dr. Barrie Sands Integrative Functional Medicine Veterinarian
Energetic - Biofield Detoxing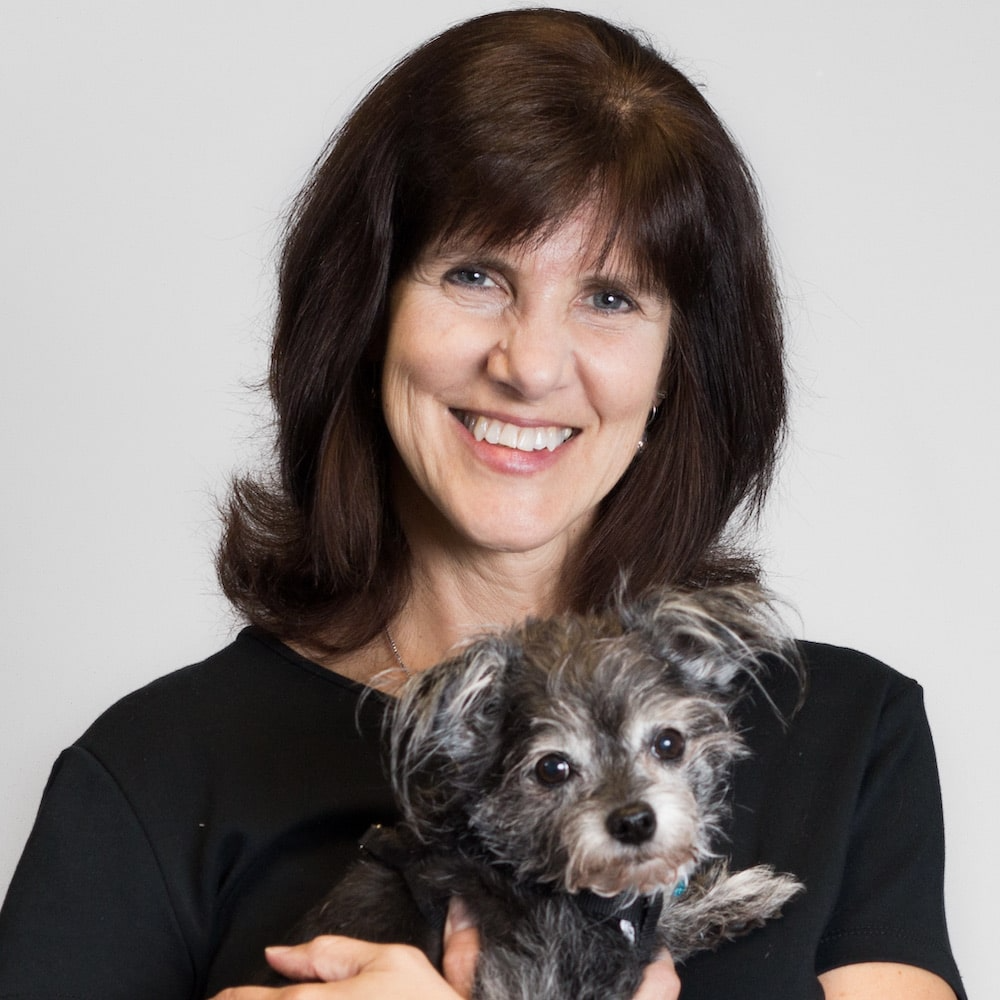 Dr. Susan O Wagner Integrative Veterinary Neurologist and Energy Educator

Coming Into Balance: The Ultimate Detox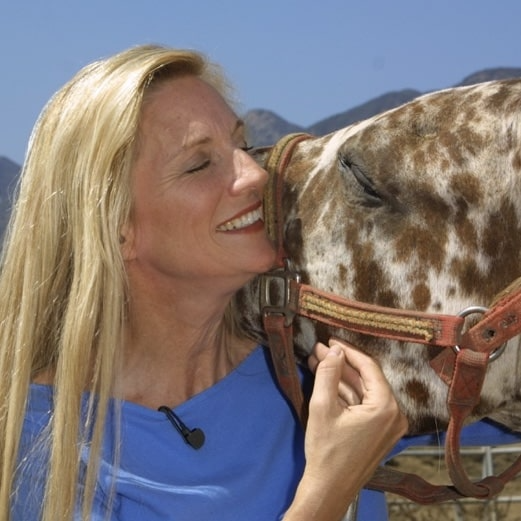 Miranda Alcott Animal/Human Communications Counselor
Emotional Detoxing for your Animals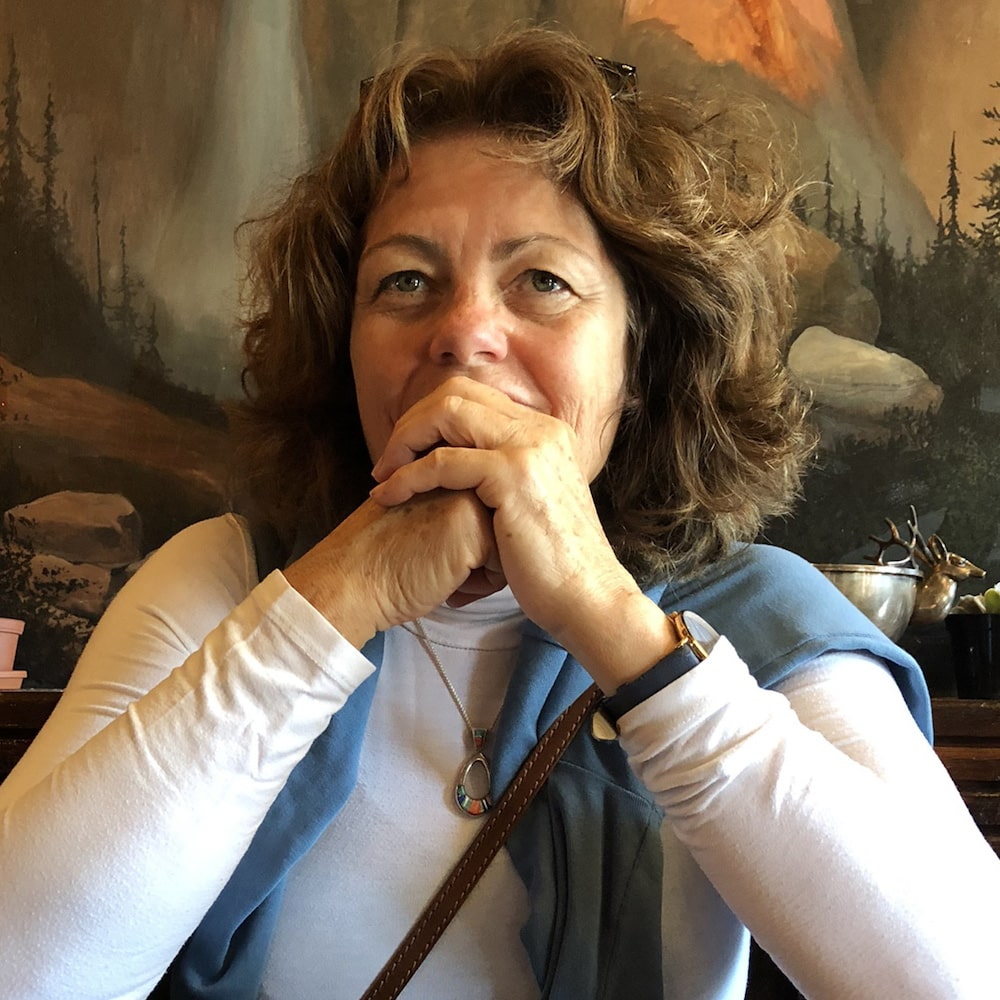 Caroline Ingraham Animal self-medication: Author and lecturer

How to Find "Safety" in Trusting our Animals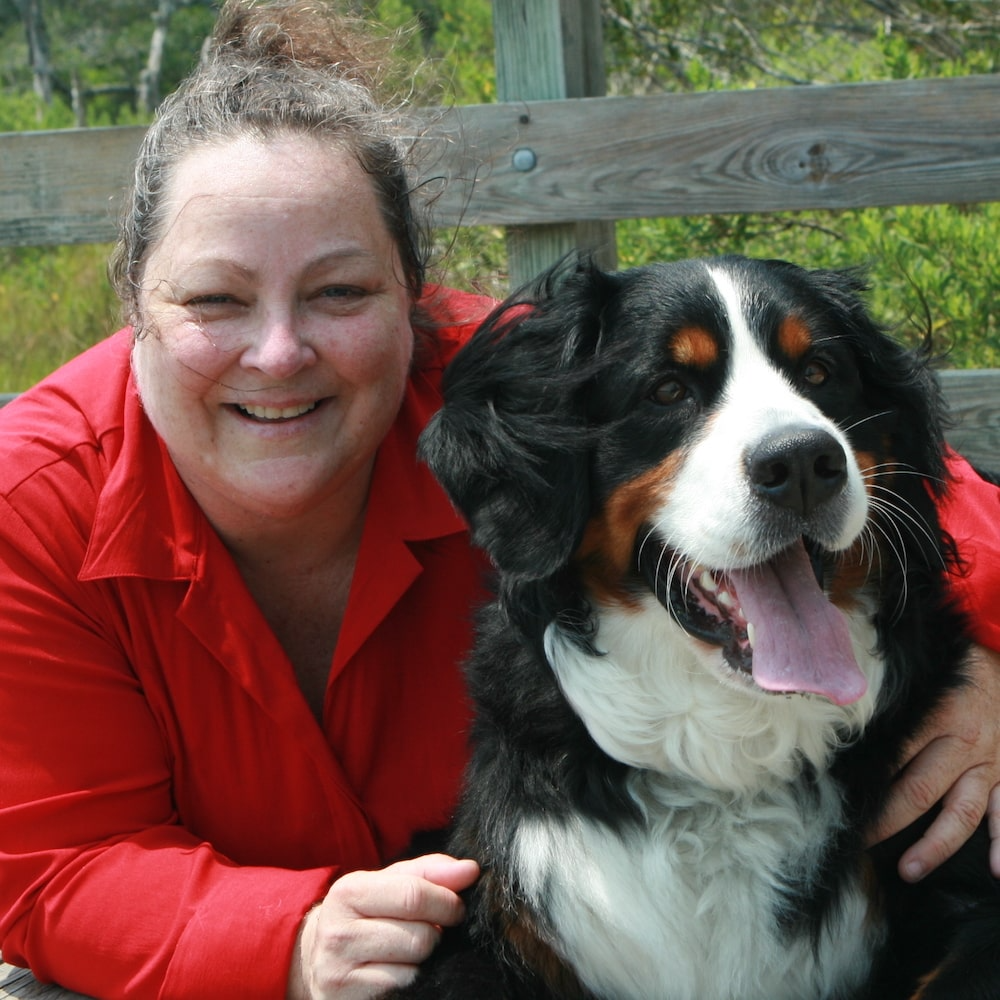 Dr. Patricia Jordan Naturopathic Veterinarian
Invisible Harm: Synthetic Man-made Electromagnetic Radiation

---
Day 5:

Prevention and Planetary Cleansing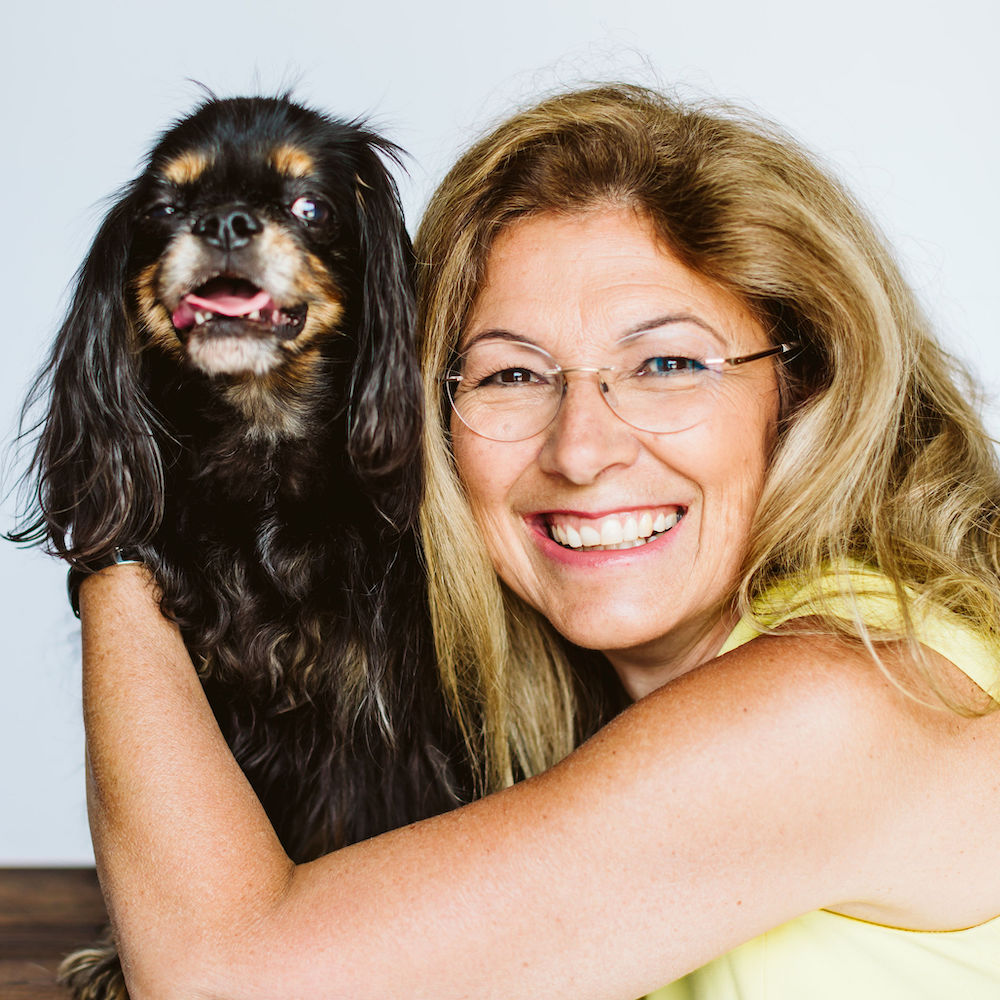 Dr. Judy Morgan Integrative Veterinarian
Isoxazoline Based Products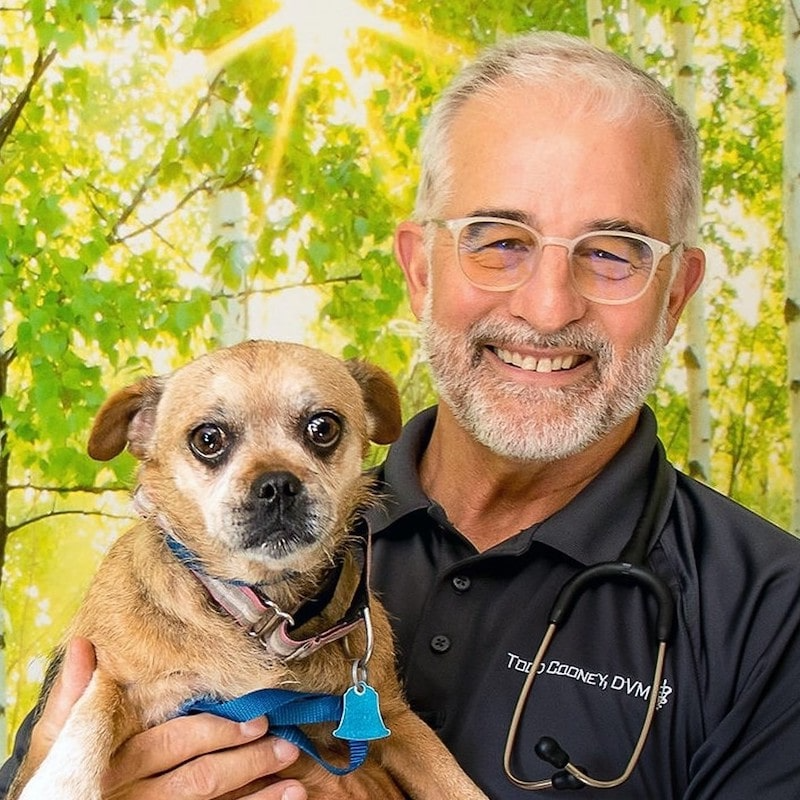 Dr. Todd Cooney Homeopathic Veterinarian

How Homoeopathy Supports Detox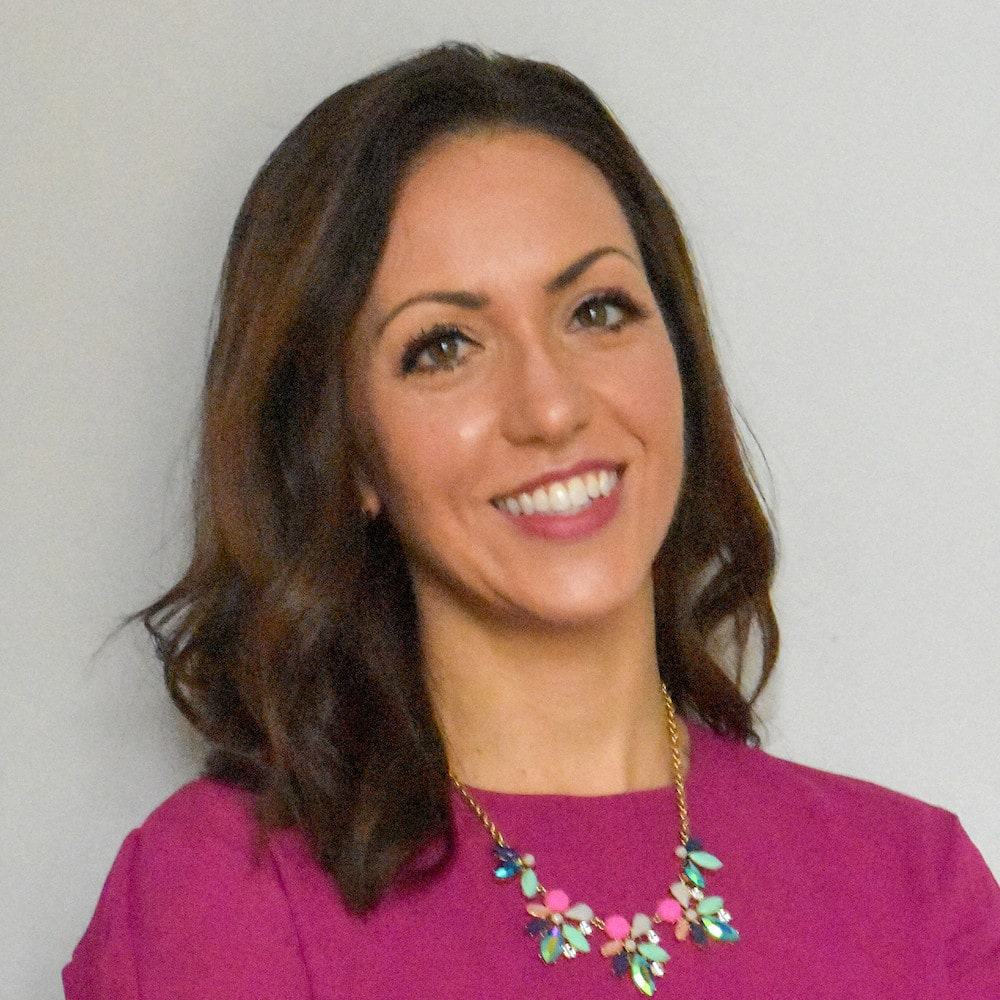 Dr. Kendra Pope Veterinary Oncologist and Integrative Medicine Practitioner
Toxins and Cancer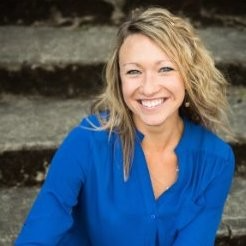 Dr. Adrienne Godschalx Soil Scientist/Ecologist

The Wonders and Power of Soil Ecology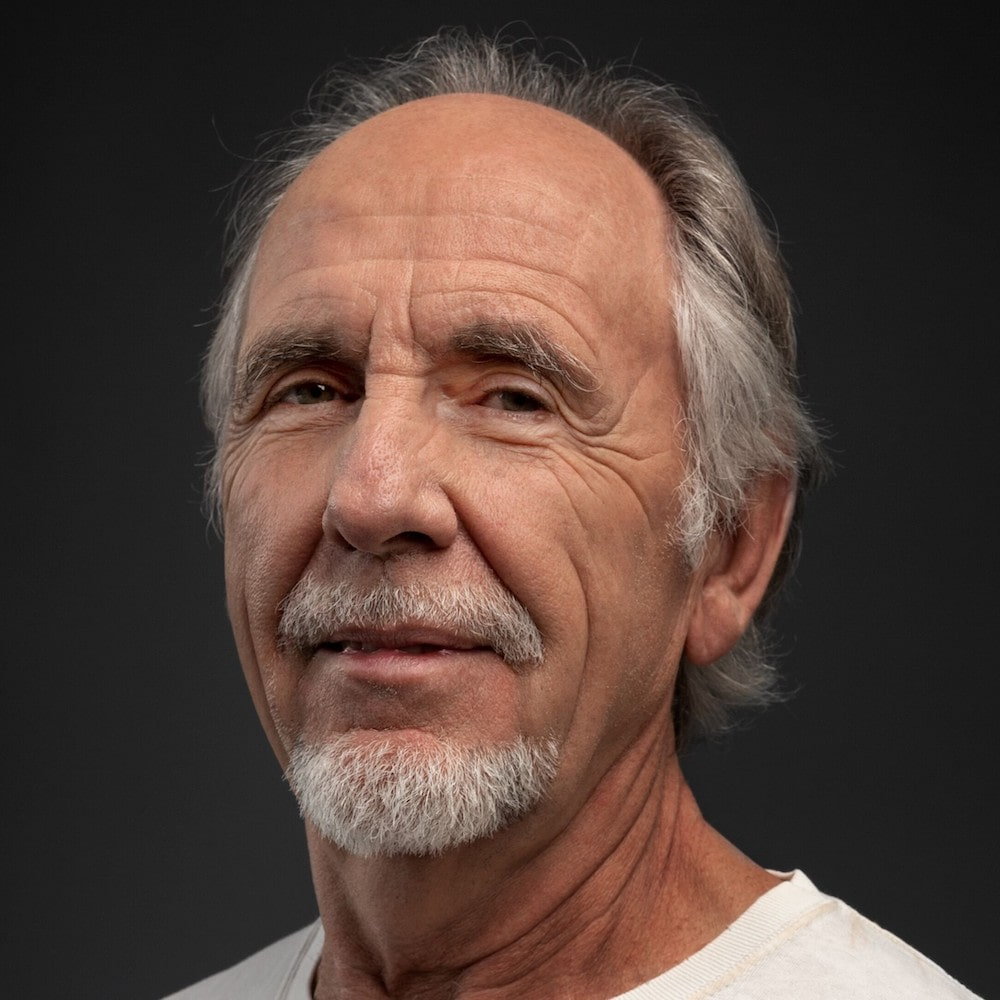 Steve Farrar Mycologist and Medicinal Mushroom Grower
Mushrooms and Detox