Smallbatch
The Smallbatch Story
Just who is smallbatch? We are a small, family owned company founded in 2005 in San Francisco, CA. Inspired by the wonderful local and sustainable sources around us, we set out to make a different kind of raw pet food.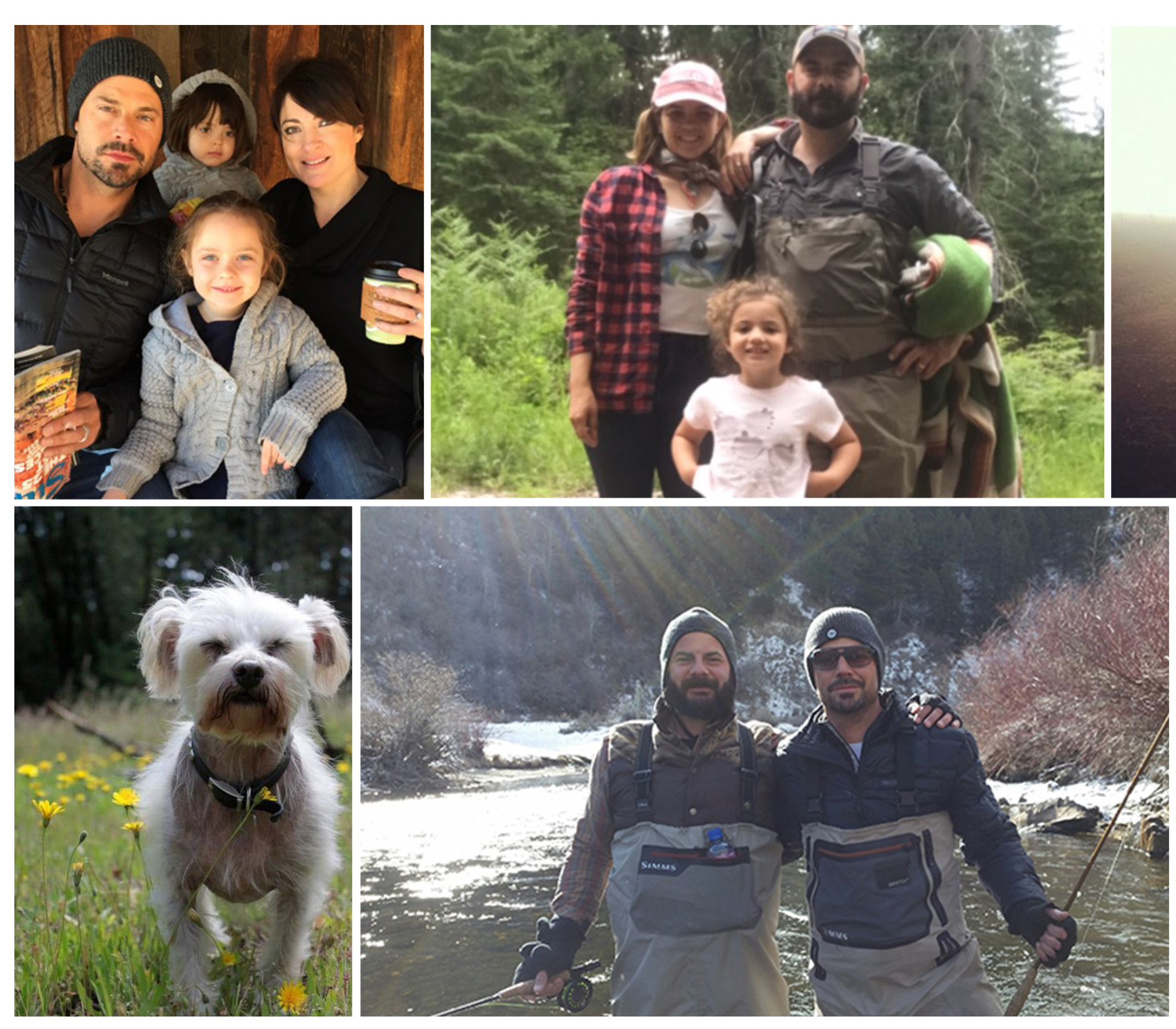 We Care About Your Pet
All of our ingredients are carefully selected to meet the standards we feel every pet deserves: organic herbs and vegetables, hormone and antibiotic free meats, and only pure honest supplements such as organic kelp and bee pollen.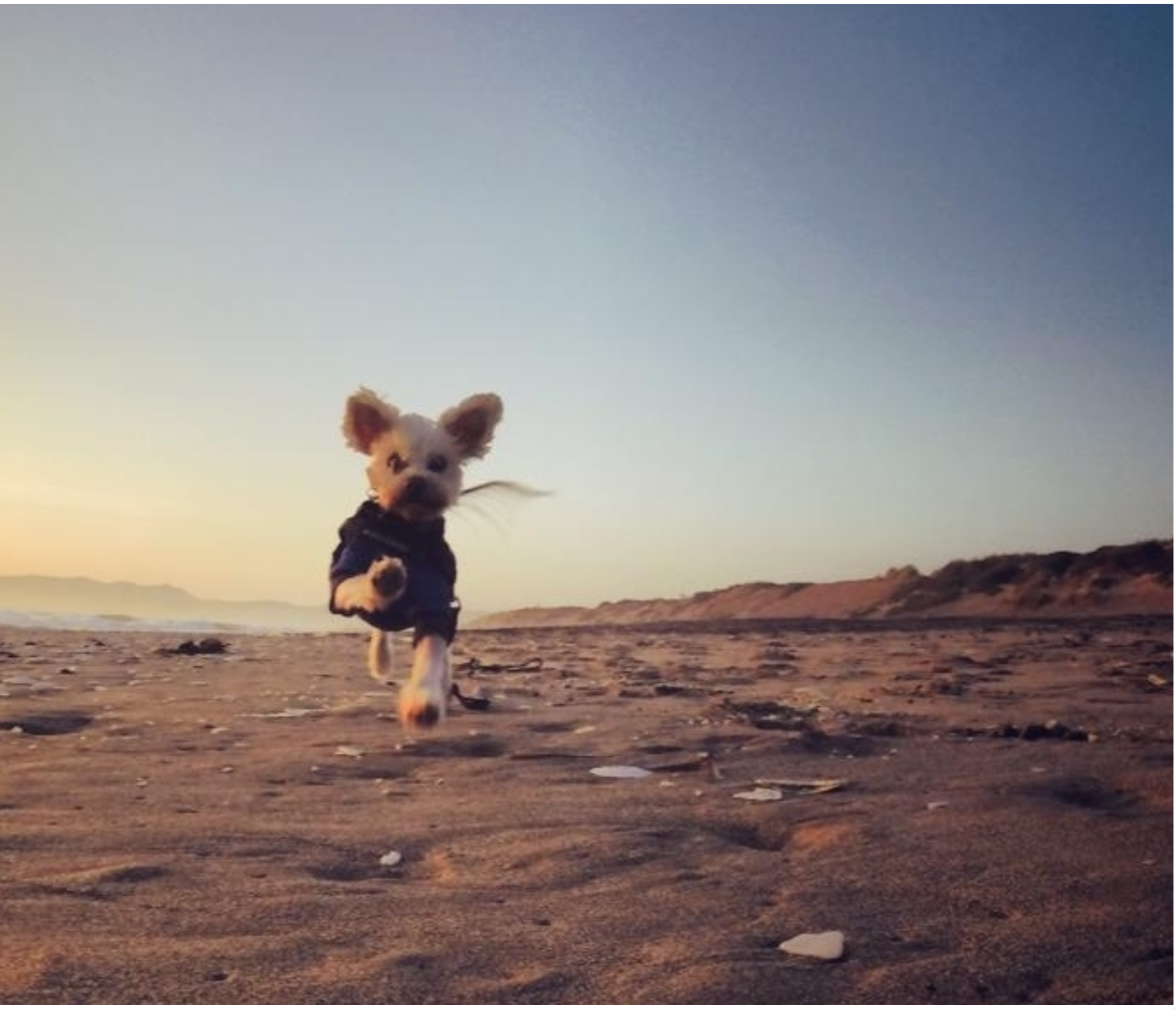 Why should you have to worry about what's in your pet's bowl? Let us do all the thinking and making for you. Here's to the longest ball fetch, softest puppy lick, and healthiest, happiest life.
From our family to yours, thank you for trying our product.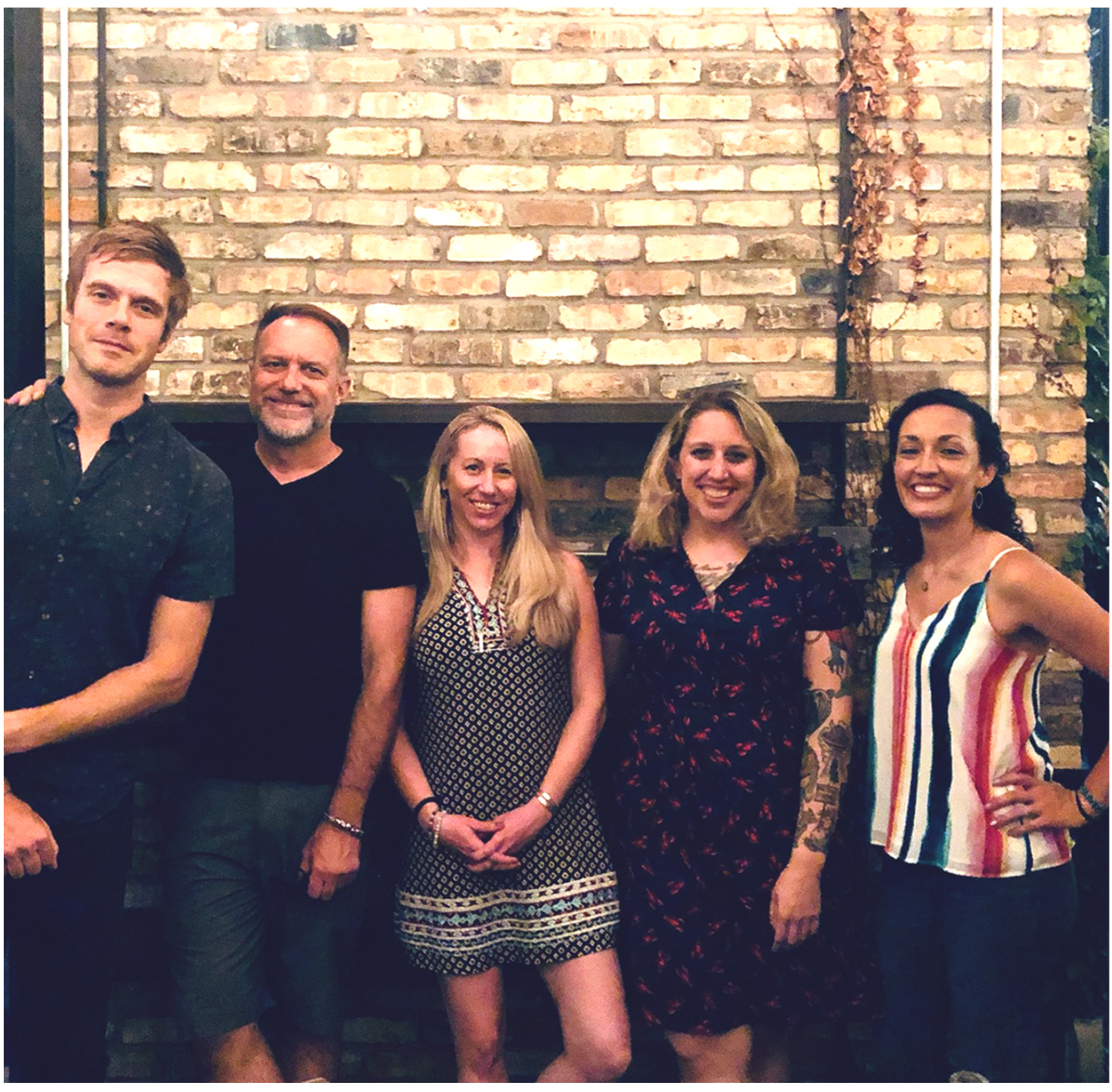 Smallbatch Progress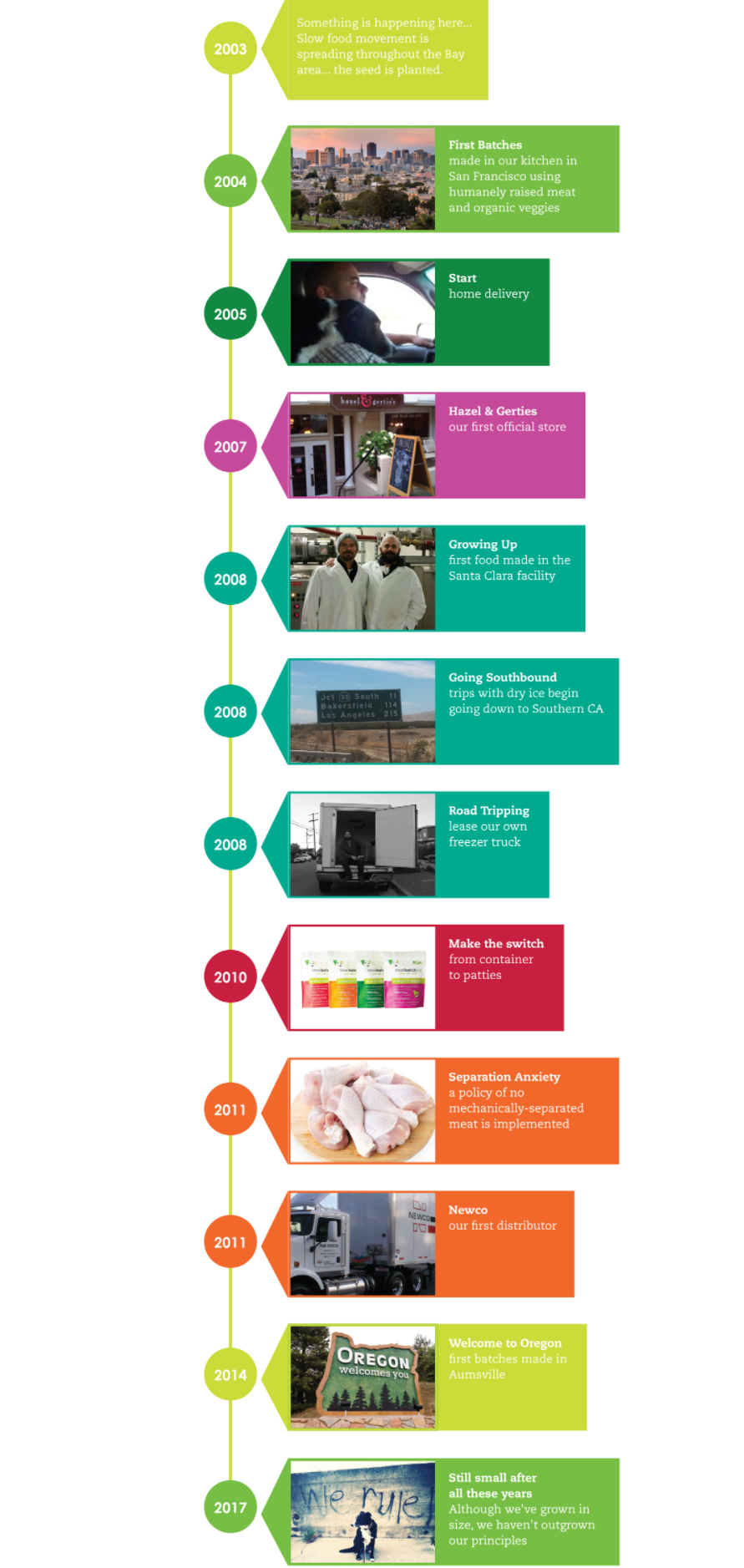 Smallbatch Sourcing + Principles
When you think smallbatch, think ingredients first.
Some products claims to be "100% Natural" or "All Natural". How true is it? Simply check on their product's ingredients list and you will find out it includes synthetic ingredients. E.g iron proteninate, sodium selenite etc... Ingredient list does not lie!
Then check out our smallbatch ingredient list and you will realise how "PAWSOME" we are!
What NEVER goes into a batch:
Mechanically deboned meat
Ingredients from chia
Factory farmed meat
Synthetic vitamins or minerals
Small In Smallbatch
Our focus is not to be the biggest pet food company, but to be the best at what we do. We believe that our pets deserve to eat real food, which is why we procure all of our ingredients from local farms that we know and love—farms that take care of the land for the benefit of future generations. The way the food is raised, grown, and harvested plays a pivotal role in not just the health of our pets, but also in the health of our planet. smallbatch is dedicated to offering quality food that aligns with these values.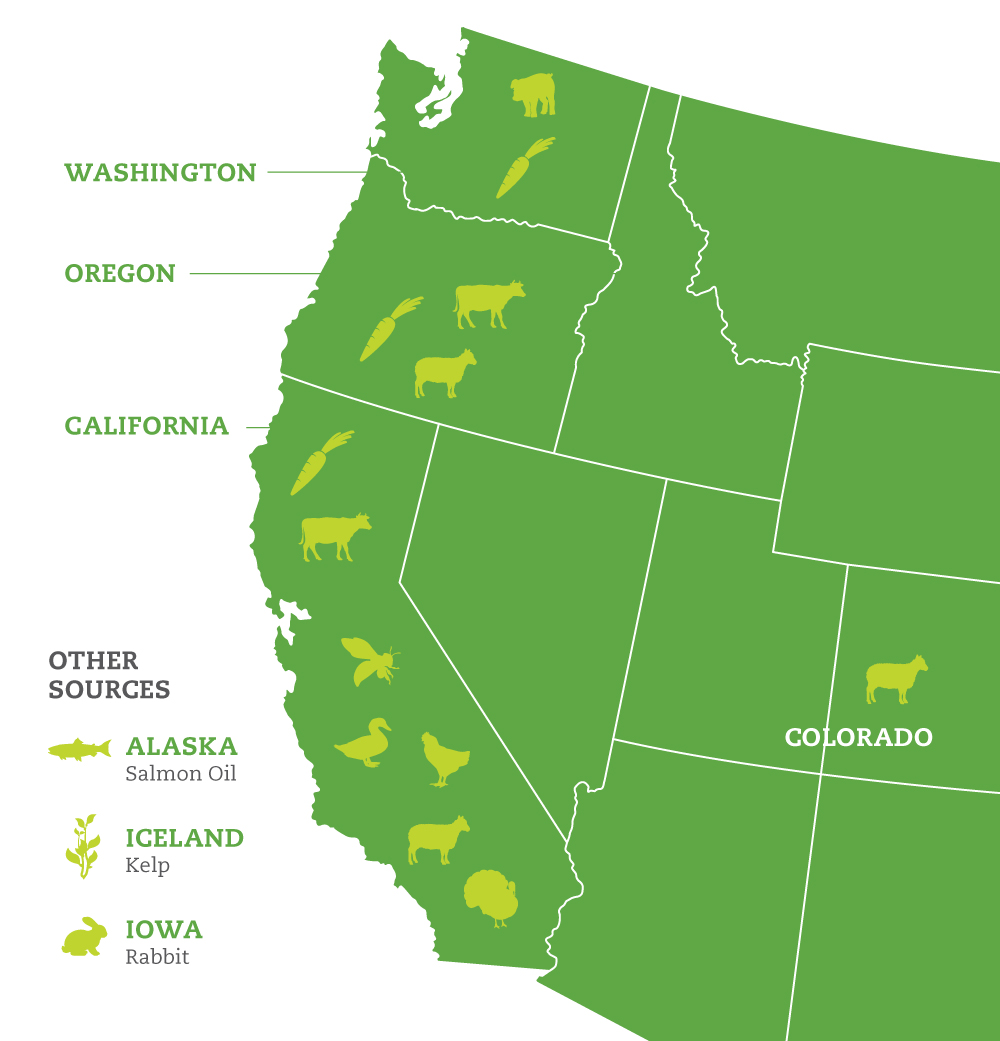 Humane
We only use all natural humanely raised and harvested meats. In addition, our meats are hormone and antibiotic-free from start to finish and we strive to use organic meat whenever possible. Our beef and lamb are always pasture raised and our poultry and rabbit are always free-range.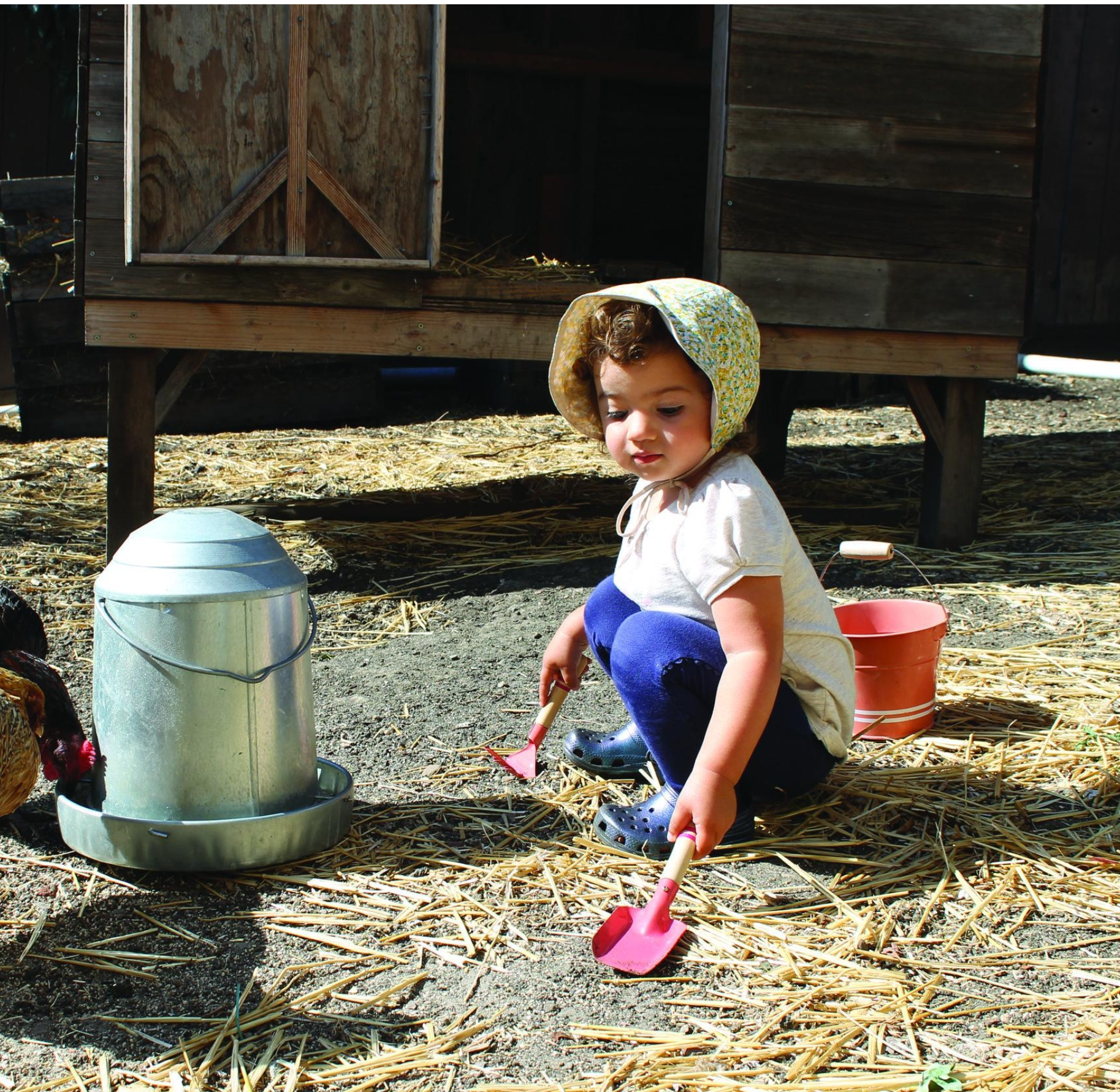 Certified Organic
We only use fresh whole vegetables and herbs that are certified organic, non-GMO and free of pesticides. Our supplements are of the highest quality and in their purest form: organic unfiltered raw apple cider vinegar, 100% pure salmon oil, and sustainably harvested organic ocean kelp to name a few.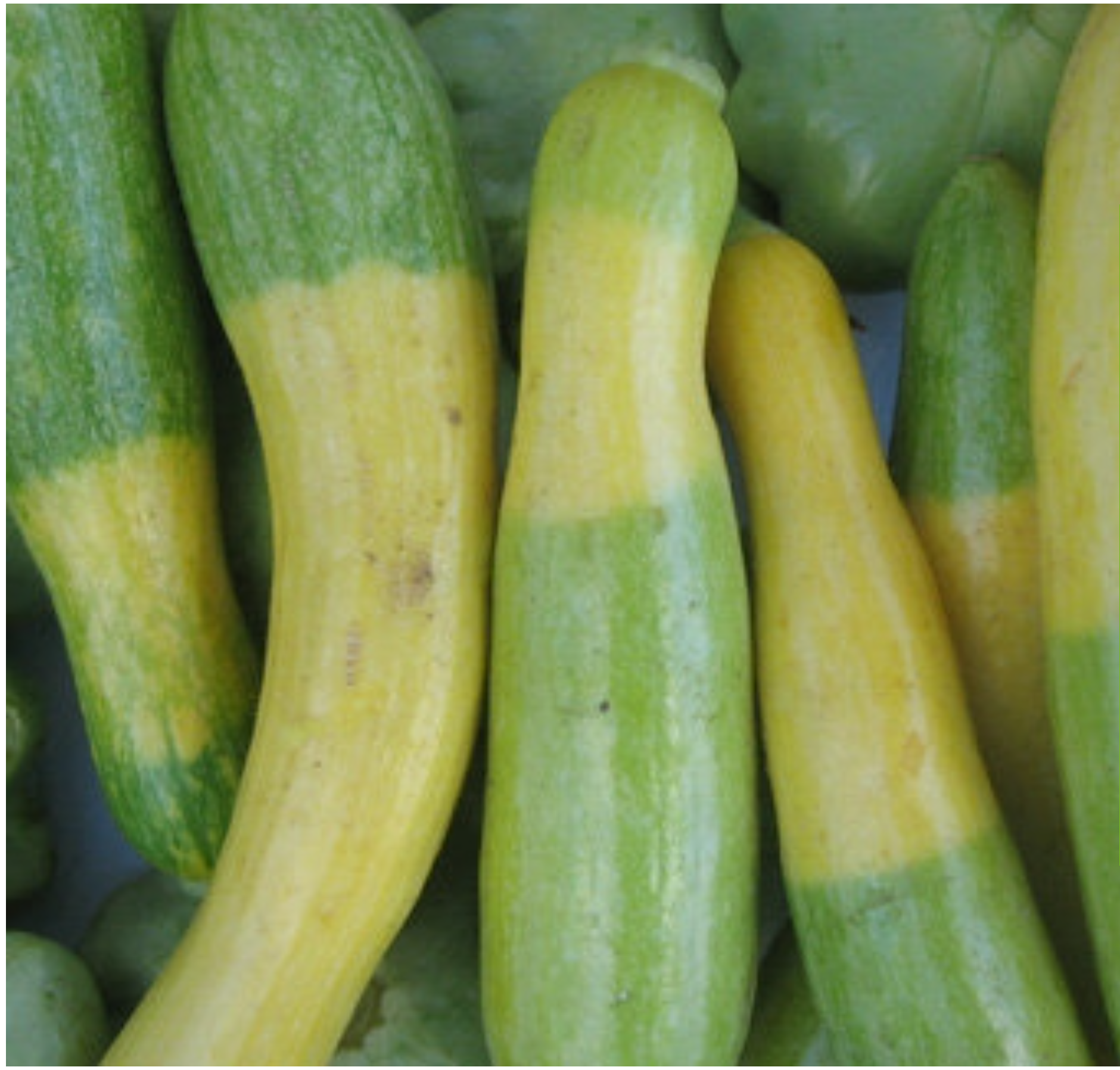 It's simple—we believe in raw nutrition the way nature intended, so we never add a synthetic vitamin pack to our raw formulas. Instead, the vitamins, minerals, and nutrients our pets need come from whole food sources. Herbs like basil, oregano, and thyme provide vitamins like A, K, C. Kelp, rosemary, and other greens provide vitamins and minerals such as copper, magnesium, and potassium.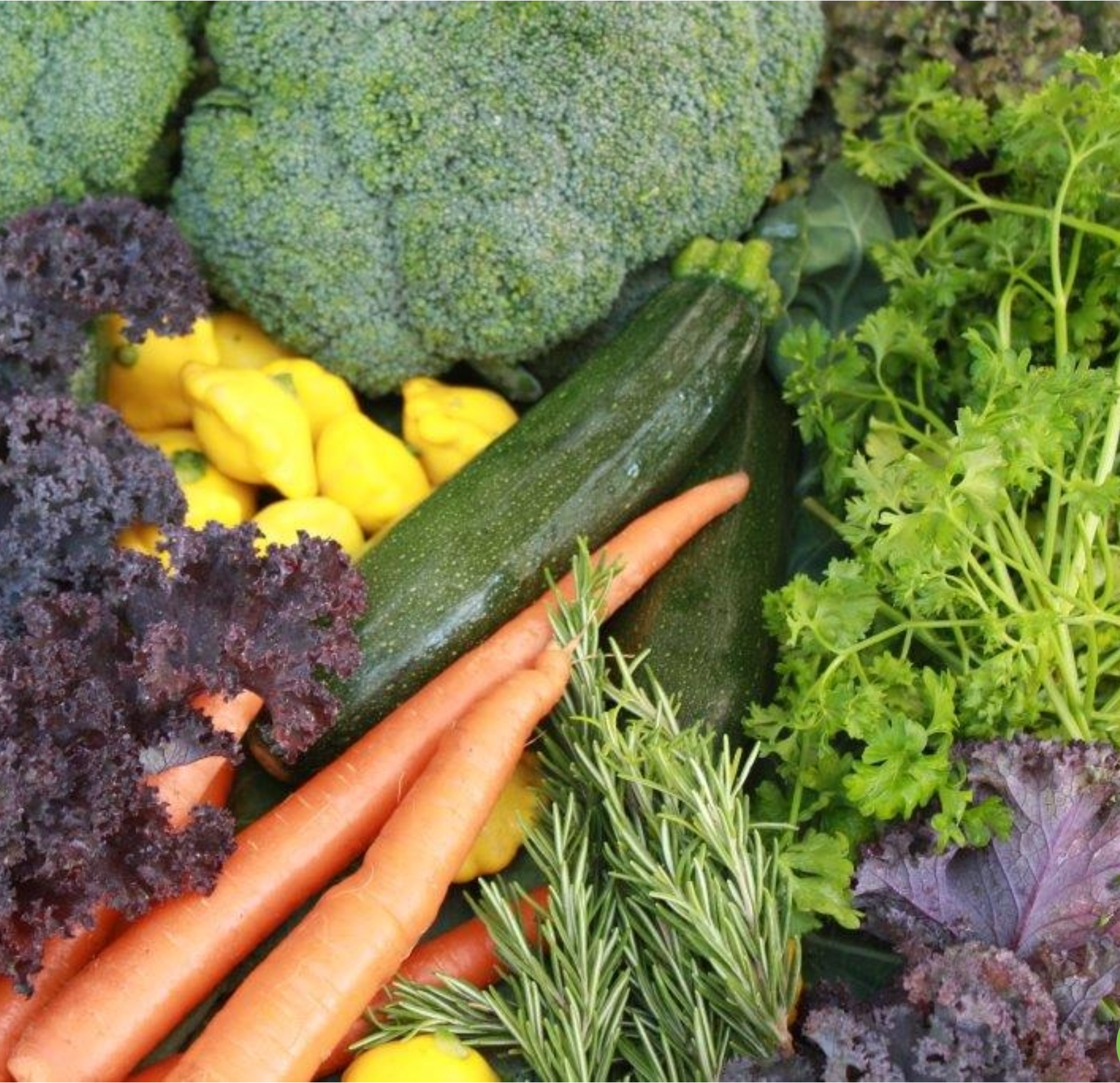 Local, Responsible, Earth Conscious
The foundation of our business is in the sourcing. We only partner with locally procured ranchers and farmers that maintain transparent food policies and that are committed to providing leadership in sustainability and land stewardship.