Houndztooth
Founded in 2018 by Rachael Tricarico, Houndztooth brings together luxury and quality products that also focus on a dog's wellbeing. Drawing on her experience as an equestrian rider and the quality leather, grooming and equine dietary products required for showing and dressage Houndztooth combines Rachael's experience and dedication preparing horses for competitions with her years working in Australia's pet industry.
Houndztooth is for dog lovers. It's for those people who have discovered the secret to true happiness comes from being around a dog. The kind of people who know that dogs are more than just pets, they're part of the family.

The houndstooth textile pattern is a check with a dog/canine-tooth appendage near the corner on the flat side of the check square. The pattern has been around since at least 100BC when a garment covered in a houndstooth style pattern dating from this era was found in a Swedish peat bog. These days, the contemporary houndstooth check is made with alternating bands of four dark and four light threads to make a repeating pattern of a dog's tooth. It has also been closely associated with traditional country clubs and high quality, luxury farm wear.

The Houndztooth Brand is representative of the traditional houndstooth pattern in terms of its quality and sophistication but with a modern twist.

Every dog who ever passed through our home was instantly a member of the family. Growing up playing on a wide expanse of beautiful Australian farmland, I learned the true meaning of a dog's life. Coco, our German Shepherd, believed that she was a fierce hunter, chasing large livestock and ruffling feathers in the hen house.

Then came Charlie, a beautiful Cavalier King Charles Spaniel who we rescued from the side of the road. We gave Charlie the best ten years of her life starting that day, taking her on long morning walks and bringing her along for horse riding competitions. It was as much of a dream life for Charlie and Coco as it was a dream upbringing for me – after all, a childhood with no dogs is no childhood at all.

As an adult, I've raised my family in the city, but kept the same philosophy – our pets are our family. Hugo, our English Staffordshire Bullterrier, lived to be 14 years old, spending most of his days making new furry friends, napping, and digging for gold at the beach. What more could a pup ask for?

Today, Hugo's legacy lives on in Stella, his great grand niece and four-legged matriarch of our family. Stella would love nothing more than to be taken on a car ride every day. And despite the old-fashioned rules our previous dogs followed, she still manages to sneak into my daughter's bed at night to cuddle. Every collar, every leash, every shampoo, every dog bowl in our collection is an ode to these dogs – that's why we've named our grooming line after Hugo, Stella, Coco and Charlie.

These pups, my upbringing, and years of experience in horse riding have shaped my philosophy around animals. Our dogs deserve only the best. Houndztooth products were intentionally designed and formulated with the highest quality materials and ingredients to create the best a dog can get.
Houndztooth Botanicals
Our formulations harnesses the power of Australian botanicals, essential oils, oatmeal and goat milk to cleanse and nourish with gentle care and long-lasting freshness. These powerful, natural ingredients provide all the luxury your dogs need, without any of the harmful ingredients.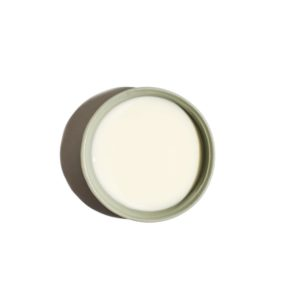 Our super elixie and richest ingredient is naturally high-fat for deep moisurisation, delivering Vitamin A, D, C, and E beneath the surface for optimum coat and skin health. Hounztooth has created the first entirely goat milk based dog grooming range in the industry. It's all part of our effort to ensure that precious skin minerals like selenium are a part of your dog's routine. Lactic acid is another natural bonus of our goat's milk-based products, gently sloughing off dead skin cells to create a healthy base and beautiful coat.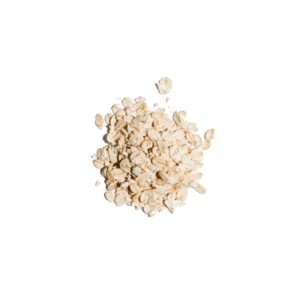 This finely-milled oat retains water and suspends it over the skin in our Stella and Charlie's Blend products to nourish and protect sensitive, irritated skin. Dogs with highly reactive skin will love the anti-inflammatory properties. Oatmeal's antioxidant and anti-inflammatory properties make for a soothing solution to insect bites year round. Itching and gnawing be gone.
Australian Banksia Extract
This potent emollient works wonders for your dog's luxurious coat, penetrating the follicle to nourish and stimulate growth. You'll find Banksia extract in most of our range.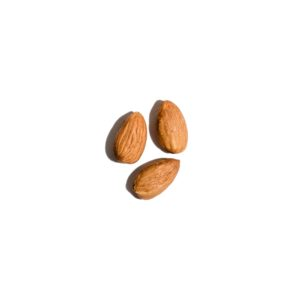 Almond oil was first used in Southeast Asia and the Mediterranean, where the extracted oil was credited with promoting heart and skin health. This vitamin E-rich oil is used as an exfoliant, gently dislodging debris form deep within your dog's skin and coat to prevent buildup or infection.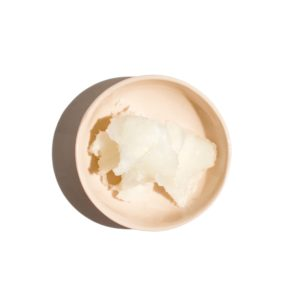 Coconut oil is a powerful immune booster, helping your dog's body to prepare antibodies and fight off infection. This all-natural, edible oil is essential in grooming, delivering antibacterial, anti-fungal, and anti-inflammatory properties, just to name a few. In short, this oil has the power to protect underneath and on the surface of your pup's skin. Coconut oil is flush with healthy fats to deeply moisture for luxurious comfort and coat health.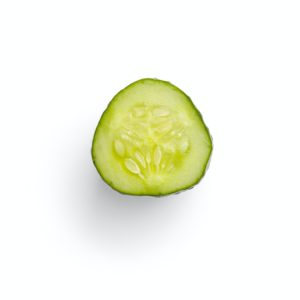 Cucumber is 96 percent water, making it a hydrating addition to skin treatments as well as being generally safe for sensitive skin due to its lack of harsh, potentially irritating ingredients. It's anti-inflammatory and hydrating properties help cool and soothe skin irritation.
Houndztooth Essential Oils
Our rich essential oils ensure lasting freshness for show dogs and lap dogs alike. You'll find calming lavender and uplifting lemon myrtle in many of our formulations, pulling double duty to reduce inflammation and provide powerful deodorisation.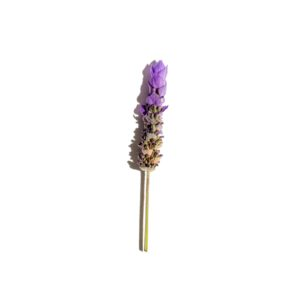 Calming essential oil for bath time, taking the stress out of the scrub. This intoxicating scent also has the power to relieve muscle soreness after a long day of play, thanks to its analgesic and anti0inflammatory properties.
Lemon Myrtle Essential Oil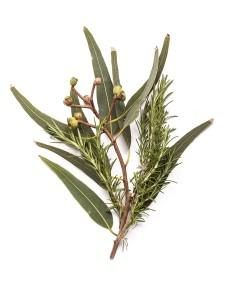 Refreshing scent that you'll notice right away in many of our formulations. This powerful antioxidant is packed with antibacterial, antiviral, and anti-fungal power. The essential oil has a long history of treating skin infections and boosting the immune system to prevent future infections. At Houndztooth, we're putting lemon myrtle to good use for deodorisation, emotional uplift, and infection prevention.
Manuka Honey Essential Oil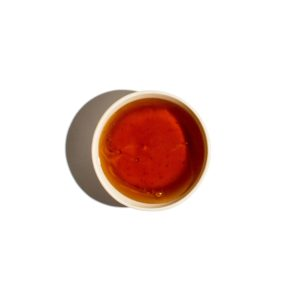 Manuka honey essential oil can be attributed to its properties as anti-dandruff, antibacterial, anti-fungal, anti-inflammatory, anti-histaminic, anti-allergic and a well known antidote for insect bites and stings.
This essential oil reduces redness and heals congested, inflamed skin, making it the perfect antidote for itchiness, redness, insect bites and stings. That is one amazing power house of an essential oil!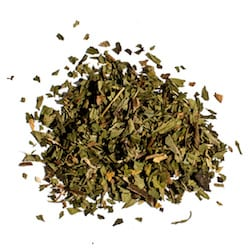 The perfect astringent for your dog's sensitive skin. For thousands of years, green tea essential oil has been used to prevent the formation of harmful buildup on the skin, promoting cell turnover and optimising coat health.
Fresh, earthy scent for dog owners, but the benefits for your dogs go much further. This natural antiseptic also fights fatigue, muscle aches, and arthritis to reduce pain after every wash.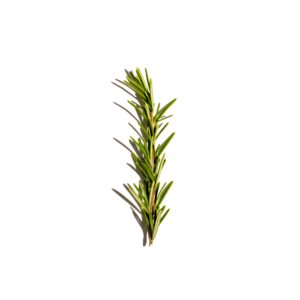 The perfect ingredient to absorb excess oil for long lasting freshness between baths. Rosemary essential oil has antimicrobial and antiseptic qualities that make it beneficial for your dog's skin. The nutrients of rosemary can help protect skin cells from damage often caused by the sun making it essential for dogs who like to bask in the sun or romp around outdoors.
Our all-natural insect repellent. A calming scent and powerful properties come together to add an important component to our formulations - fighting germs on sensitive skin.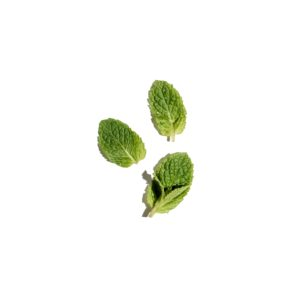 Soothing and refreshing addition to our formulations, creating a cooling base for irritated skin. It also helps fight doggy odour, providing lasting freshness.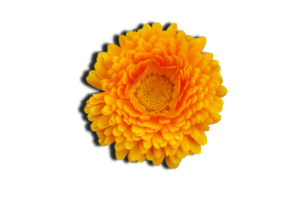 Melaleuca alternifolia, commonly known as tea tree, is a species of tree or tall shrub in the myrtle family, Myrtaceae. Endemic tp Australia, Tea tree oil is commonly used as a topical antiseptic agent because of its antimicrobial, anti-fungal and cleansing properties. It is used to calm dermal redness, swelling, reduce inflammation and may be effective in the treatment of fungal infections and eczema.
Houndztooth ensures our products containing tea tree oil are formulated with a safe dilution ratio for your dog.
Calendula oil is a natural oil extracted from marigold flowers (Calendula officinalis). Calendula essential oil has anti-fungal, anti-inflammatory and antibacterial properties that are used for healing wounds, soothing eczema, dermatitis, and dandruff and relieving rashes.
Houndztooth Ingredients
Beautifully scented. Naturally effective.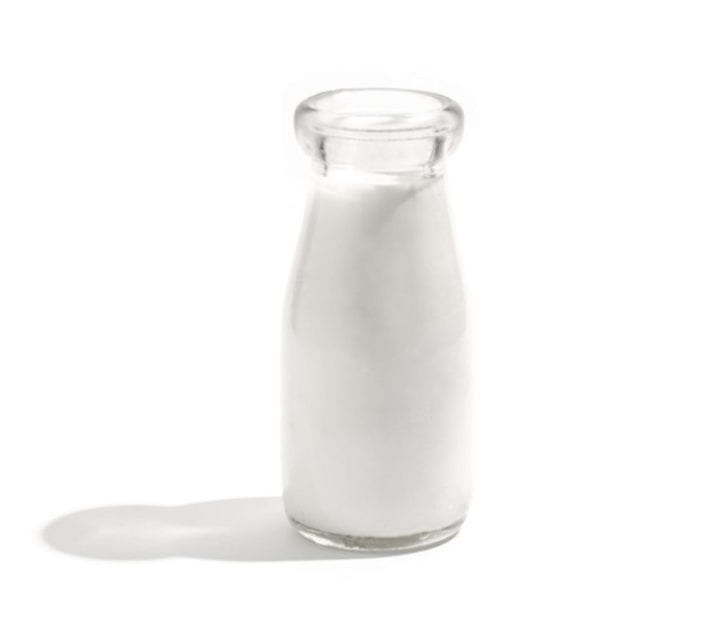 We believe in producing petcare products that promote sustained wellbeing, all while creating luxurious comfort and style. A truly pampered lifestyle starts at the coat – every pet shampoo & conditioner, deodoriser and spray in our range was carefully and specifically formulated by chemists for the love of dogs. That means never considering ingredients that could be potentially irritant or toxic in any of our grooming products. You'll never find harmful or untrusted additives here. Only simple and plant-derived ingredients.
We hold ourselves to a higher standard, only providing your furry family with pH balanced, cruelty-free, pet-friendly products. Simple ingredients, simple directions. This is the Houndztooth Promise.
All of Houndztooth Products are free from:
NO SLS and EDTA
Palm Oil and Paraben Free
No Artificial Colours
No Harsh Ingredients
No Synthetic Fragrances
Cruelty Free
Pet Friendly