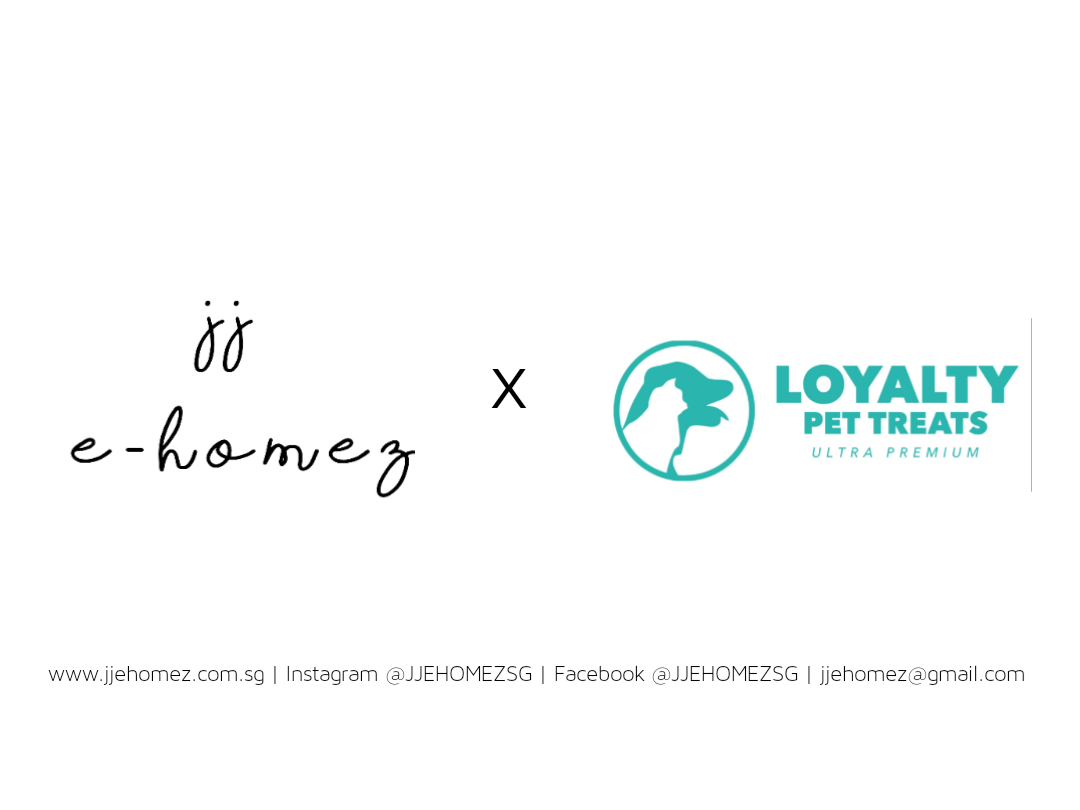 Loyalty Pet Treats
The ultimate healthy reward for your pet: the ultimate in pure natural goodness and taste. Loyalty Pet Treats are made using our unique patented process to dehydrate pure lean meat at low temperatures and humidity, thereby ensuring that the full nutritional value, natural flavours and aromas are preserved.
The result is a naturally delicious and healthy treat in a league of its own, unlike other normal moisture extraction techniques such as air drying, oven baking, smoking, or various forms of cooking.
Loyalty Pet Treats is a company that is built on honesty and integrity. We are a 100% Australian owned & operated pet treat manufacturing company.
Loyalty Pet Treats is the only pet treat manufacturing company in Australia with its unique exclusive advanced dehydration technology. Using refrigeration, coupled with our patented Nutrieseal® system, we dehydrate pure lean meat at low humidity and low temperatures and produce premium quality treats every time. The Nutrieseal® system is designed for dehydrating food products: meats, fish, poultry, vegetables and fruit at low temperatures.
We have created a range of low fat, nutrient dense treats full of naturally occurring vitamins & minerals. We guarantee there is no other treat that has our qualities for nutrition, flavour and aroma. Helping pet owners keep their pets healthier and live longer through the food they feed them. We are passionate about supporting healthy food choices for all pets.
At Loyalty Pet Treats, values shape our culture and define how we operate and make decisions. These include, among others: Honesty • Integrity • Professionalism • Value • Quality • Reliability
Loyalty Pet Treats Declaration of Integrity
All Loyalty Pet Treats products are Australian sourced, operated and manufactured in compliance with HACCP principles and Safe Food Queensland standards. HACCP is audited & registered by SCI QUAL International; Safe Food Queensland is audited & registered by the Queensland Government. Our commitment ensures your pet will be rewarded with the purest of taste & healthy goodness.
All Loyalty Pet Treats are:
Ultra-Premium functional treats that support the health and vitality of your pets
Single ingredient only. No salt, sugar, colour, preservatives or fillers added
Made from 100% human grade meat
Created using our patented process in our Safe Food accredited facility in Queensland
Nutrient dense, fully digestible and irresistibly aromatic
Free of any impurities and contaminants
Tested by independent NATA laboratories for accurate nutritional analyses. (No we don't simply use Google)
Apart from being extremely nutritious and tasty, our functional treats also support the health and vitality of your pets in various ways.
SMILE range supports teeth and gum health, prevents tartar build up, gingivitis and bad breath.
SHINE range is rich in Vitamin A, iron, and selenium to help boost immunity and vitality.
BOOST range is high-quality protein dense treats which aid muscle growth and repair, with minimum 75% protein and maximum 10% fat.
ZEN range have proven anti-inflammatory effects, which help regulate the immune system, aid in the natural healing of the body, slow the aging process and reduce swelling and pain
Loyalty Pet Treats Returns & Refund Policy
We stand by the quality of our products and we make things right if you are not satisfied with your purchase. You can return any products to receive a refund of the purchase price (less courier cost) or exchange the products within 24 hours of receipt (for any reason), provided that the products are returned in their original condition (unopened) with original or appropriate packaging.
To return products please email us at jjehomez@gmail.com. It is the customers responsibility to cover the cost of an item's return, unless we were at error.