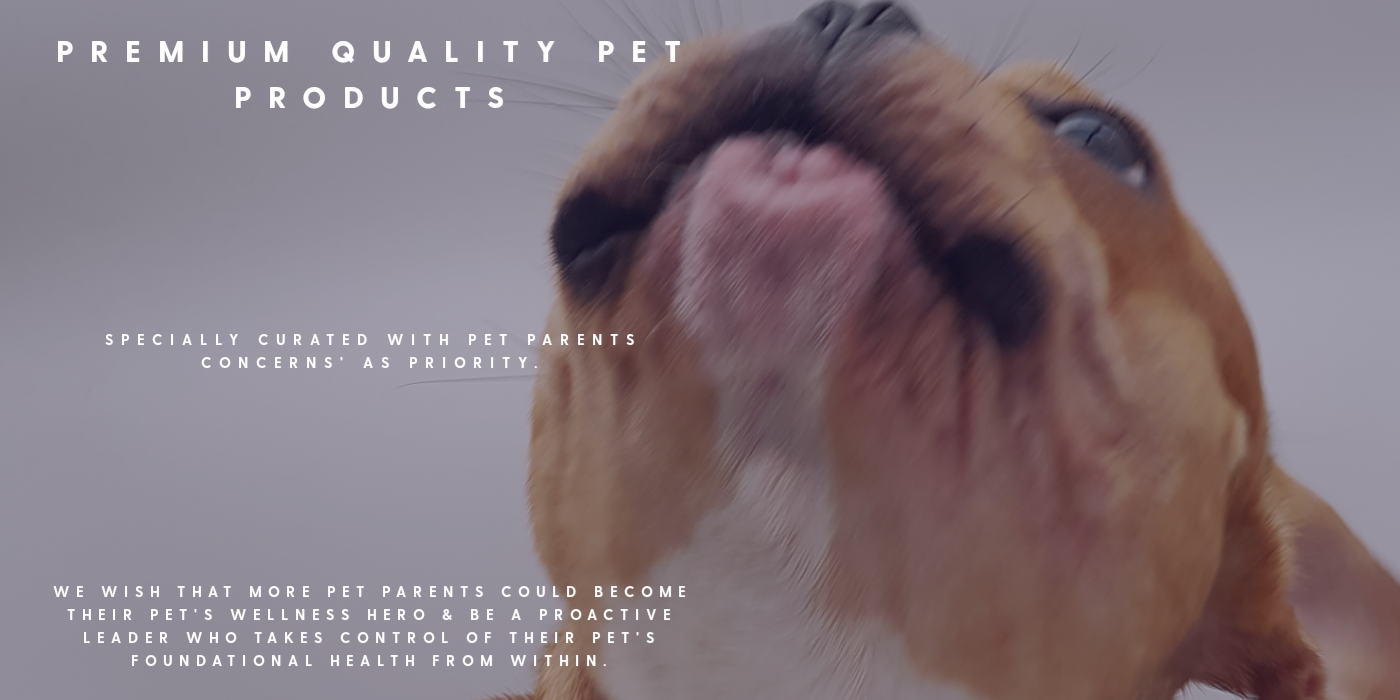 JJ E-Homez, a family orientated online pet store based in Singapore that focuses on the holistic wellbeing of your beloved furkid.

Look out for Essential, trendy and premium quality products that are specially curated, with pet parents concerns' as a priority.
You may also find some goodies suitable for yourselves too - Pet Parents Special!
We together with our frenchie (the decision making officer), hope you find joy and value in this space. Wishing you a great shopping experience!