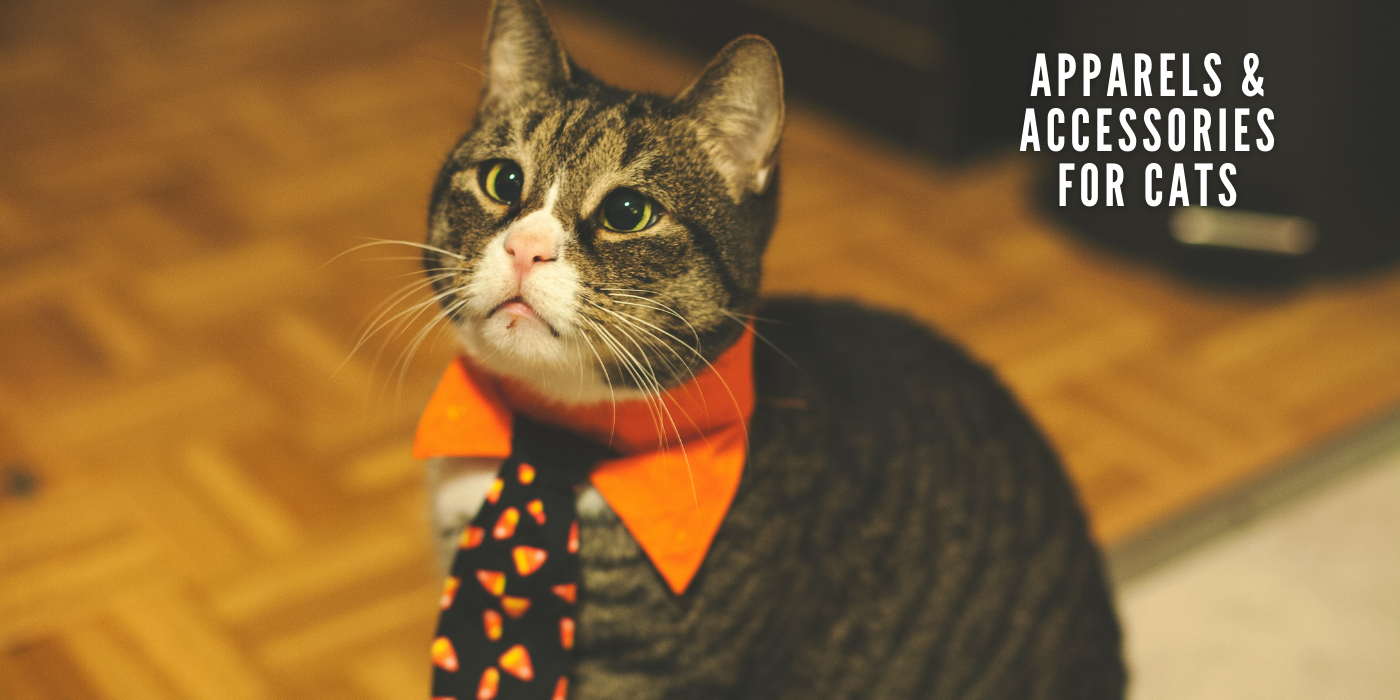 JJ E-Homez Holistic Pet - Apparels and Accessories For Cats
Unlike people, our dogs are not able to look after themselves, especially when they are out. So it is up to us, as responsible pet parents, to make sure that our cats have everything they might need during an outing.
Unfortunately, every breed and every cat is unique, we can't promise you all that we recommended here will work for yours, however our vetting process on ingredients used, going through customer reviews and more to ensure products are truly safe, non-toxic and comes with great health benefits.
Apparels and Accessories For Cats