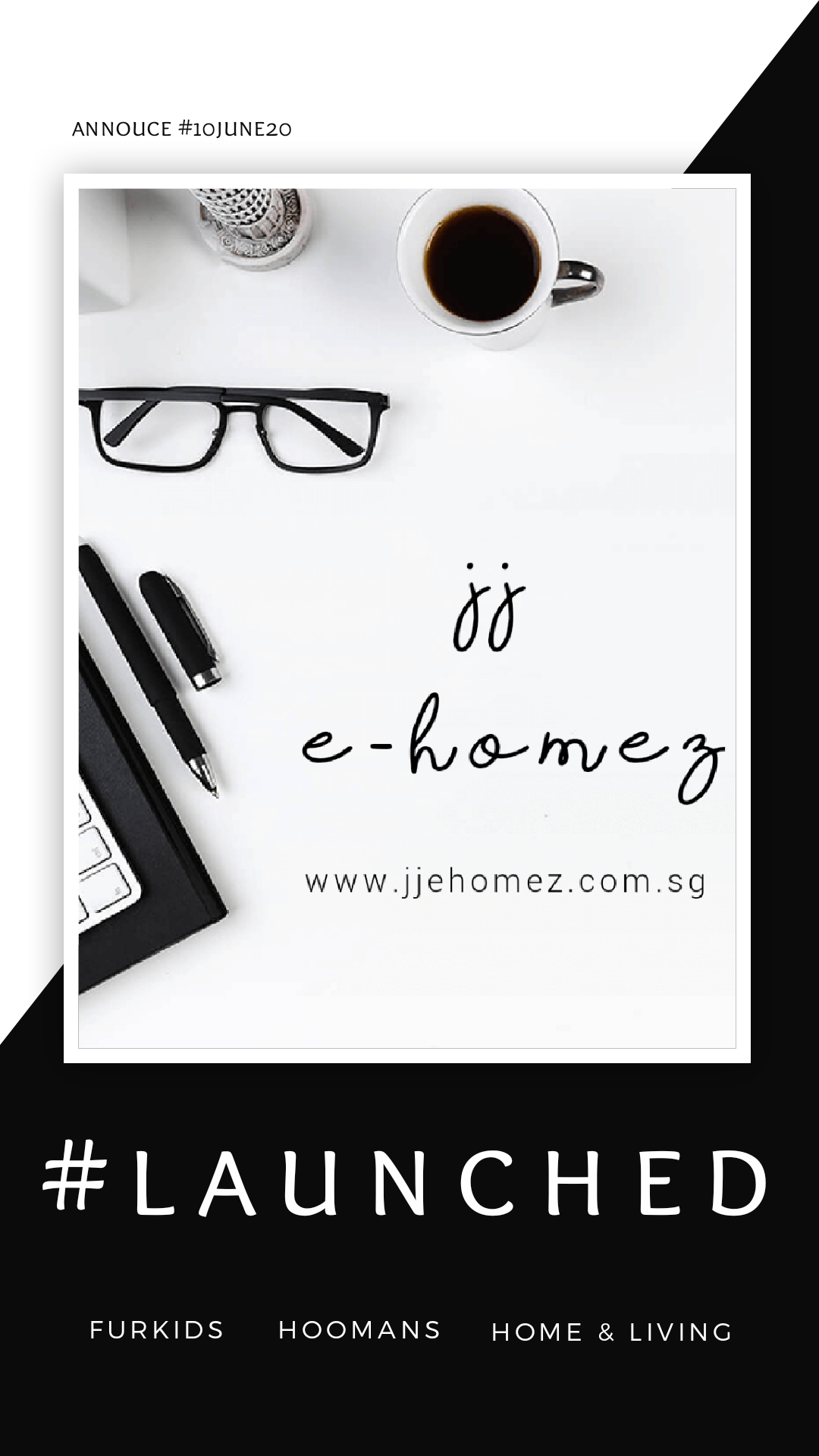 Launch Announce #10June20
Today is the day we have been looking forward to. The excitement inside us exploded as we are ready to announce the launch of our website.
For the past few weeks, we have been working hard behind the scenes trying to get everything sorted, website setting up is one of the most tedious tasks when u come to ecommerce. But then once you managed to get everything sorted, the statisfaction, positivity and motivation just makes the adrenaline inside overflows.
From the moment of the announcement of launch, we had received alot of positive feedback and well wishes from our circle of friends. And these made us appreciative towards all and we aim to strive better as we move forward from the launch.
We are a humble family orientated online shopping site based in Singapore that features essential, trendy and high quality products for FURKIDS, HOOMANS, and the HOME & LIVING. Curated and handpicked, with a discerning eye.
Announcement #10june20 broadcasted and we thank you everyone for showing their love and support. We wish all happy browsing & shopping with JJ E-Homez www.jjehomez.com.sg 😊
You may find our Instagram post here regards to this article: https://www.instagram.com/p/CBPfhAXDmHm/?utm_source=ig_web_copy_link
You may find our Facebook post here regards to this article: https://www.facebook.com/jjehomezsg/photos/a.102511618126273/130792575298177/?type=3&theater
Be connected with us:-
Instagram Facebook WhatsApp Website Email Carousell Lazada Shopee Qoo10